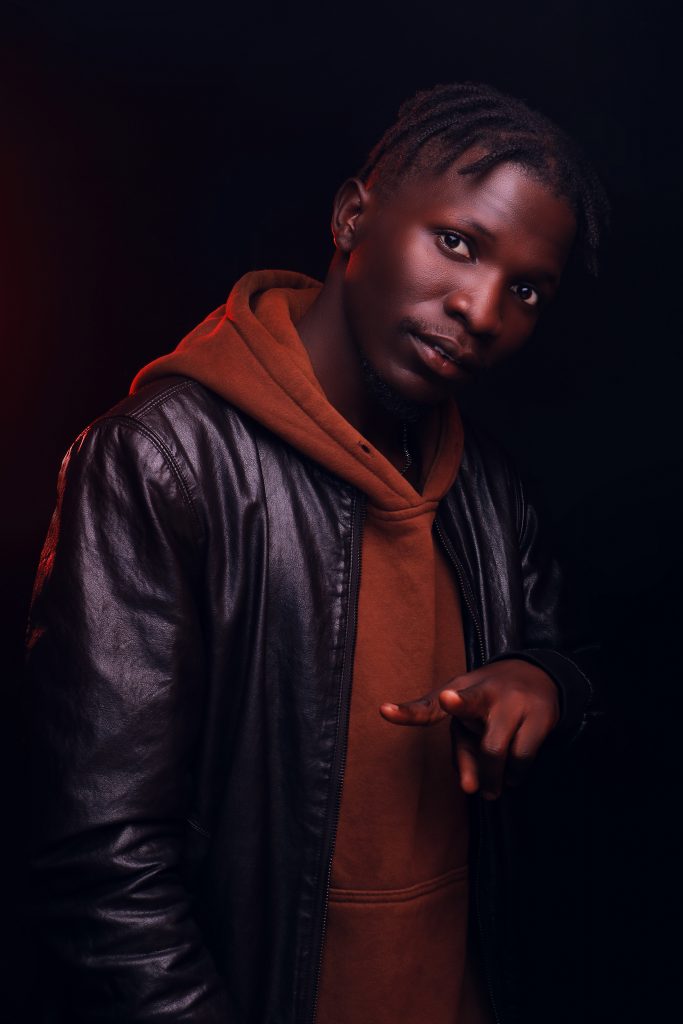 Throughout his career, DJ Victor256 has carved a niche for himself, while championing the gospel scene, as being an artistic deejay with unusual sound, glance and passion.
His mastery to show the energy and unity in the fraternity through various collaborations and exhibitions of his skills on prime events has catapulted his career over the years on various charts, got him recognized on different award schemes, and with an enormous fan base.
Effectively, DJ Victor256 has brought that same energy and skills as he will collaborate with fellow performers at the Alive In The Park event as headlined by Pompi from Zambia, Limoblaze from Nigeria among other Ugandans the likes of Romeo Odong, Dreign, Zabuli, Coopy Bly, Benji Kasule, Barna, KEDI & DJ Pius whom he believe will set the audience into a frenzy.
The much-anticipated event is scheduled to happen on the 20th of August, 2022 at Legends Rugby Grounds.
Recently, the beat street Radio show host, Play House Parte CEO, and internationally recognized spin preacher DJ Victor256 has been adjudged as The UG Hip Hop Dj Of The Year at the MTN UG HIP HOP AWARDS 2022 which is believed to have paved a fresh way for him to take his skills beyond gospel industry as to influence the secular side through packing so many venues and trailblazing the rest.
To make it happen, DJ Victor256 has been on a media tour in Kenya where he was able to meet up with recognized media personalities in the game, like Lynne The Brand (Online strategists/publicists/Tv host – KTN), Mc Mathenge (Presenter at Tv47 Kenya) and other media appearances.
Energy combined with Hype and skill is something that you wouldn't want to miss out when DJ Victor256 takes control and so make it to the Alive In The Park and experience the best.