Multi-talented Ugandan sound engineer and arguably the most creative audio producer Herbert Skillz has officially released visual to his dancehall vibe 'For Real' featuring two dancehall and reggae stars, A Pass and Bebe Cool.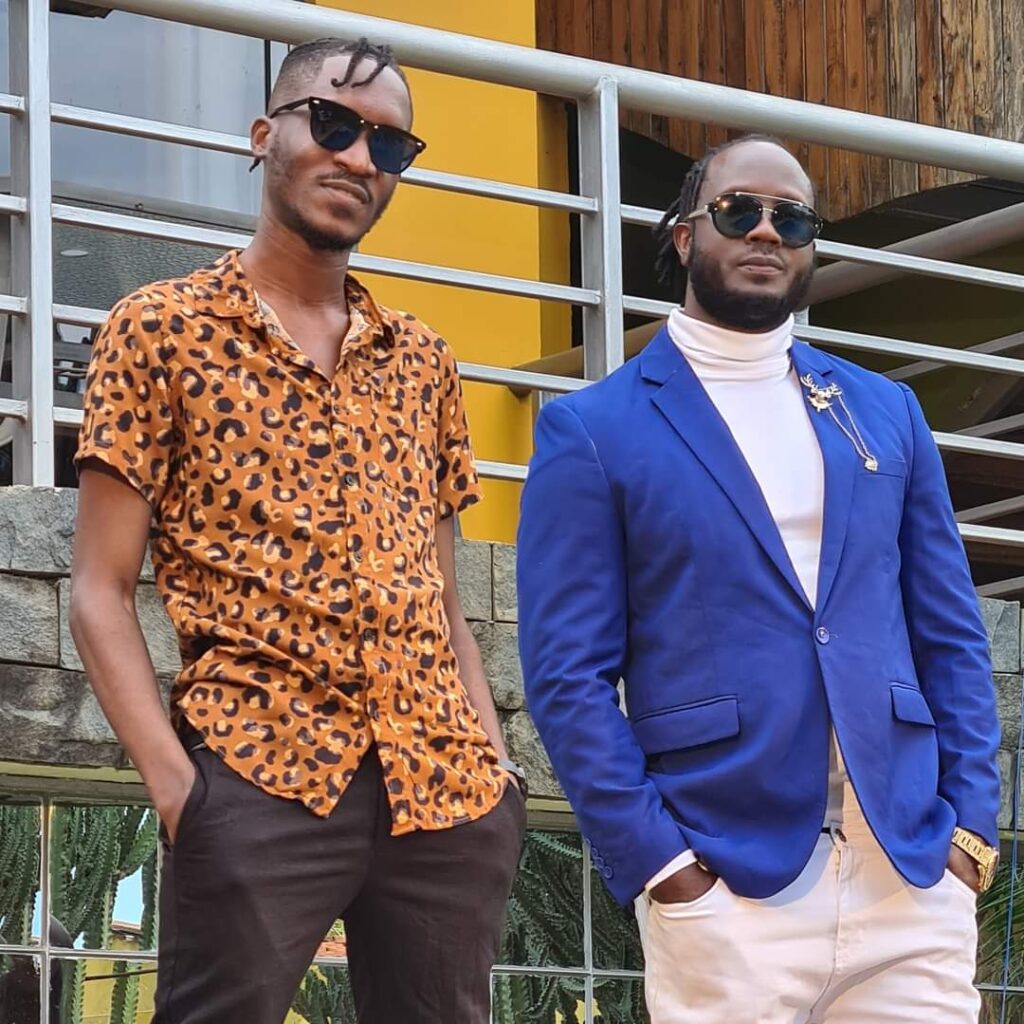 A track which was released last month, it expresses Herbert Skillz's newly crafted dancehall beat and has gathered momentum as the biggest collaborative piece produced this year as it has continued to receive positive reviews from top radios every time it plays. On this piece with feel-good bop whose production soundscape is a fine blend of Afro-Pop and Dancehall, it was 'FOR REAL' a celebration of the two once rivals as both dancehall acts displayed their unusual dancehall talents as planned by Herbert Skillz
The visuals, directed by Darlington of Zero One Media and shot in some beautiful location with hot babe dancers, give off a colorful feeling which would mirror the 'we for real' mood the artists of the song were in.
Enjoy this colorful music video.