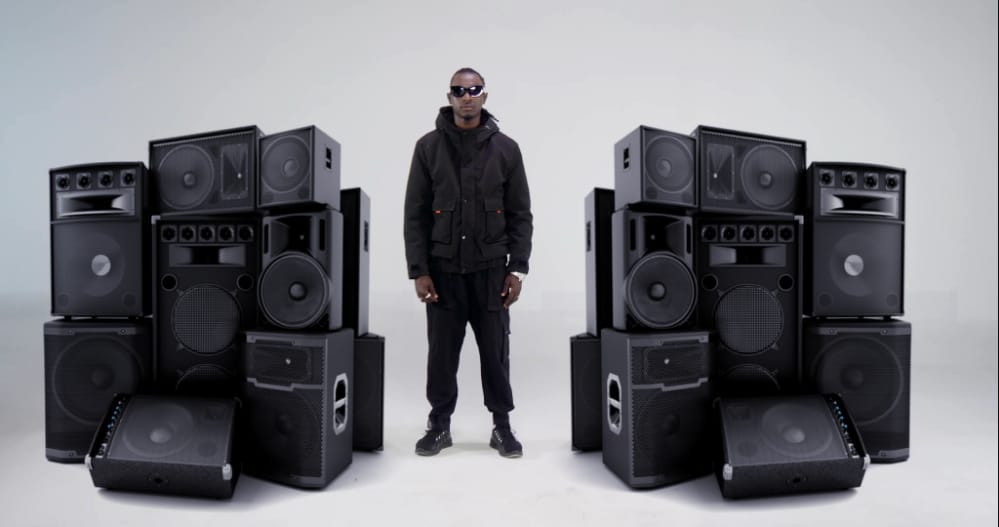 unquestionably one of the 'greatest' dancehall and reggae talents uganda has ever birthed and whose undiluted talent keeps gaining him more fan base every time he releases a track, Vyper Ranking, is here again with a wickedest dancehall tune-themed 'Wicked' where he features Russian's music selector, Dj Vadim.
On this self-written and composed 'wicked' song with beats made by gifted DJ Vadim, mixed and mastered by two skilled producers, Nexo Beats and Maleek Make, Vyper exhibits his dancehall flavour with an interplay of patwa, Swahili and little Luganda lines, and complemented by his roughneck voice which am sure will make this song cause a stir in the dance halls, at the parties, and in homes.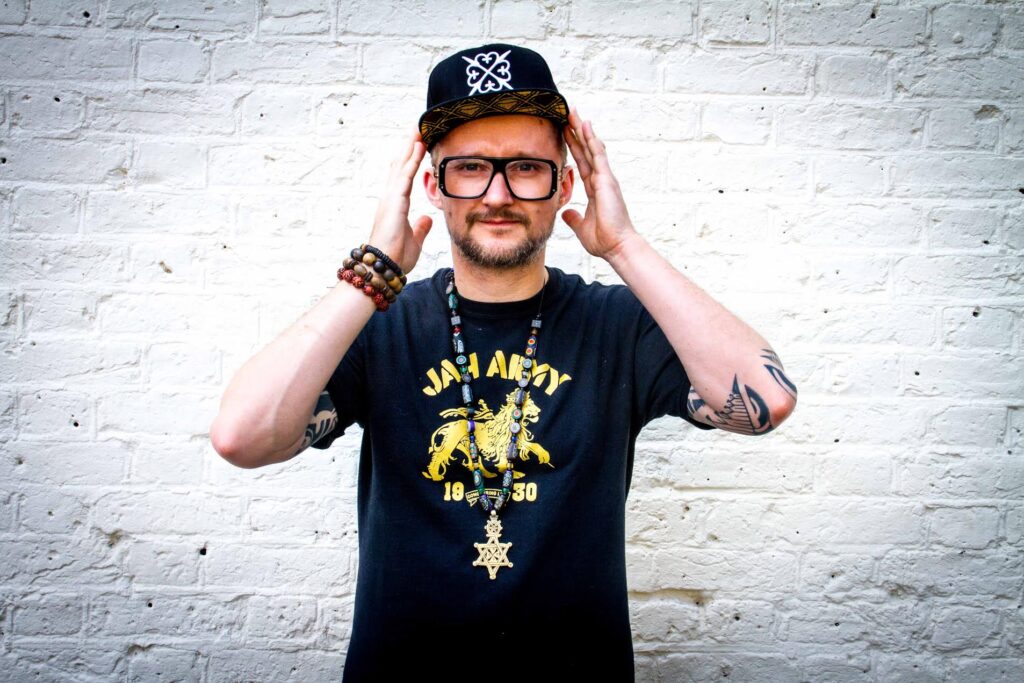 In the song, he vocalizes how evil people fight hard to stop him from making it in his musical journey, 'Dem wicked, they wanna stop me to elevate' he sings.
The collaborative piece that showcases vyper's expanding sonic world and musical output, came out with a simple music video which interprets the concept well as directed by budding video director Visan Kalungi.
Enjoy