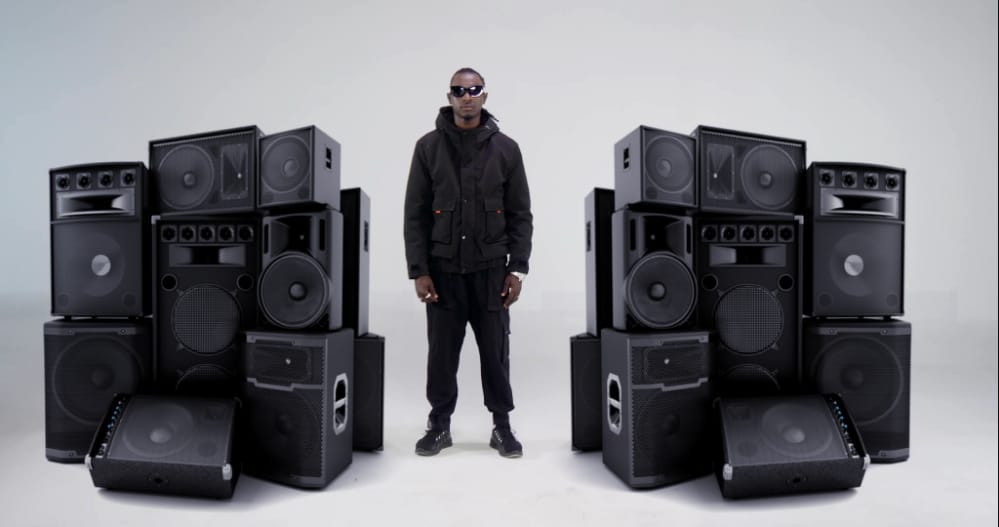 Riddim killer and Bantu entertainment signed dancehall star, Vyper Ranking dashed out colorful music visual to his alluring sweet banger 'Kululwo'. The eye catching video with sizzling scenes was well scripted and directed by one of the most creative videographer Visan Magic .
'Kululwo' which is easily translated as ' Because of you', has a perfect melody and groove that allow listeners to enjoy it as they can relate to its lyrical content that articulates the solemn vows of marriage. It was produced by Nexo beats and has vyper expressing his adoration for his sweetheart.
The video depicts an interesting montage and showcases how true love is supposed to be. In the video, Vyper is seen showering love appellations to his partner, stating how he's always charmed by her body, one of the reasons he will always stay glued and do everything for her.
Enjoy the visual.