Ever since the new duo on block The Executives dropped their much listened to debut track Tonjagala that was released a couple of weeks ago becoming niche favourite of many music lovers around uganda and earned them more fan base, the executive acts are here again to cement their position as the next duo ready to conquer the scene – They few hours premiered new visuals to another banger tagged 'Kasulewo' – It's a banger that will get their fans grooving and grinding on the heavy beats.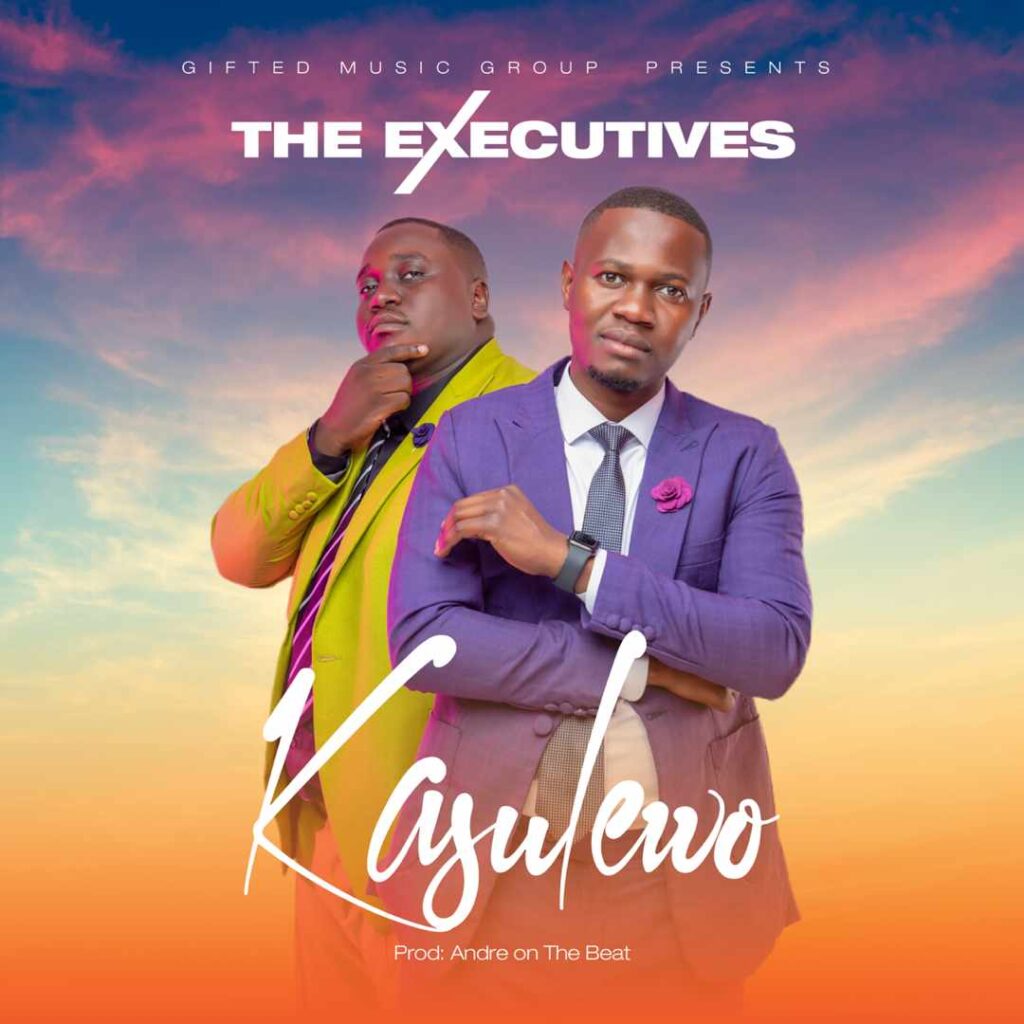 'Kasulewo' which is a ugandan slang to mean 'Drop it down', is mid tempo what a bum bum inspired track with hints of afro pop vibes beautifully woven together to keep listeners dancing as produced by Singer, songwriter and audio producer Daddy Andre. Released few hours ago,its already receiving plaudits from pundits and fans and generating buzz on social media – It's blessed with a simple, yet contagious hook.
Paul Owor who is also aspiring Busiro South Member of Parliament come 2021 and known in the showbiz world as Hustle King opened the track with a simple and catching pre-chorus and verse complemented by his silky melodies voice and Hustle chief on the other hand, brought humor with his lugaflow verse as both partners ask the beautiful ladies to drop down like hot for them.
The music visual that clearly interprets the audio, was shot and directed in a serene location around kampala by Dark Room film boss Noisy Pricha. Enjoy this eye catching visual
The Executives is a Ugandan male singing Duo consisting of a one Hustle King aka Paul Owor and Kirunda Derrick alias Hustle Chief. The duo is under Gifted Music Group (GMG) whose CEO is Paul Owor, The Executives have so far done two songs Tonjagala and Kasulewo an indicator that manifests their steady progress musically.
You can find connect with Executives on all social media platforms.