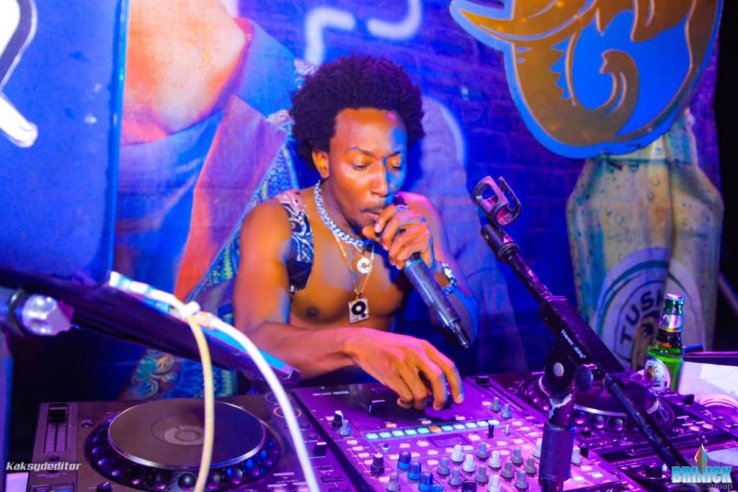 Award-Winning music deejay who is gaining attention in the hip hop fraternity as gifted rapper, Deejay Crim has again teamed up with Uganda dancehall and reggae honcho, and Bantu Entertainment signed act, Vyper Ranking, on what is tipped to be tropical dancehall piece of the year dubbed 'Up Top'
True! Crim is certainly decorating his brand in the rap book for his consistent perfection on lyrics, delivery and punchlines. Known for his exceptional dancehall approach, Vyper ranking opened the piece with Patwa lines as he assured us how he need not fake friends around him. The song was perfectly produced by Nexo Beats.
All eyes on him just like 2pac, in the song Crim basically raps about himself and how he's going to moving up to the top – How's taking a kingship stand in the rap fraternity.
The song has a colorful music video. The video was directed by renowned music video director, Biko Director – He did a wonderful job and more reason why you should check out this video.