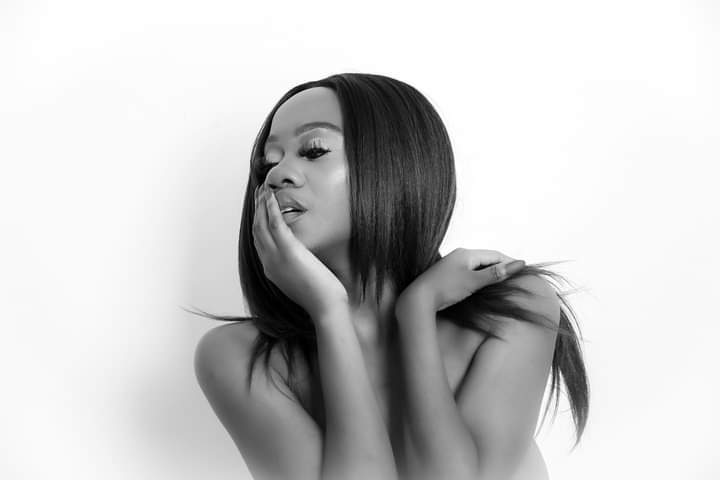 February being the love month, I believe it's when the music creators, composers meditate more to craft some sweetest songs that would make lovers feel love in the air, Yes it's true.
A few days ago, Ugandan Uk based female artiste, Brenjeezy who emerged into Uganda's expansive music scene, 2 years ago, with an afro-pop bop dubbed, 'Ntayaye', which I do believe inaugurated her to the Ugandan market as she began to steal the hearts of many music enthusiasts, is out with a new project dubbed 'Make me wanna" that features Uganda female dancehall act, Kvan.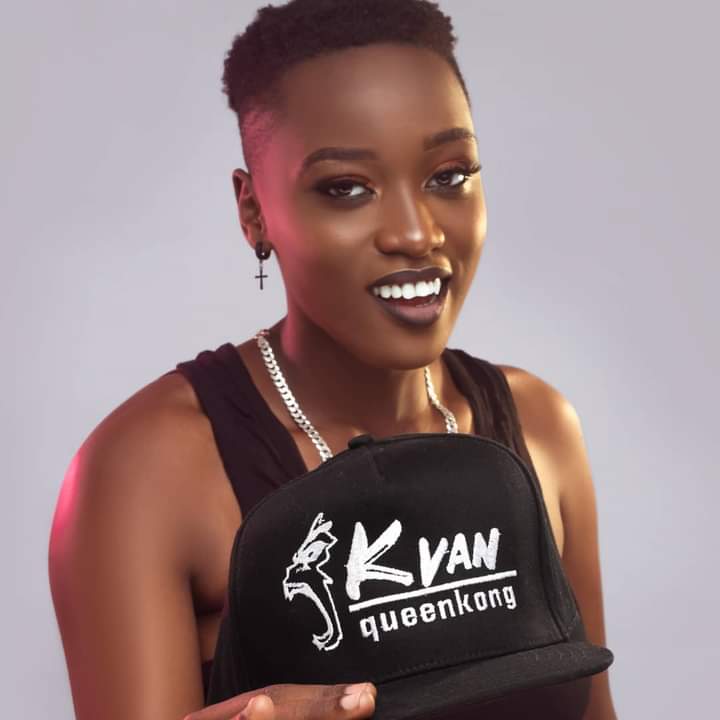 The Hip hop and dancehall-infused piece of music which is likely to spin a new wave that will project her more into the hearts of the mainstream music audience was perfectly produced by Yung J Basalesale and mixed and mastered by Herbert Skillz.
With "Make me wanna", Brenjeezy takes off on another love adventure, with her feature act Kvan – a dancehall female star who laces up the tune with a dancehall love story verse as she details her lover boy persona, professing her unending love, as she says " You make me wanna tell my mum, that's your the only person in my life".
The song where Brenjeezy displayed her not usual powerful vocal delivery and simple rap lines, is already soaring for simplicity, captivating melodies, and its eye-catching music visual.
Released 3 days ago and with 8k YouTube views already, The Clarq NwAYA directed music video depicts the semblance dimension of Brenjeezy and Kvan enjoying their nightlife coupled with beautifully choreographed dances at a club like a setup.
Take A Gaze