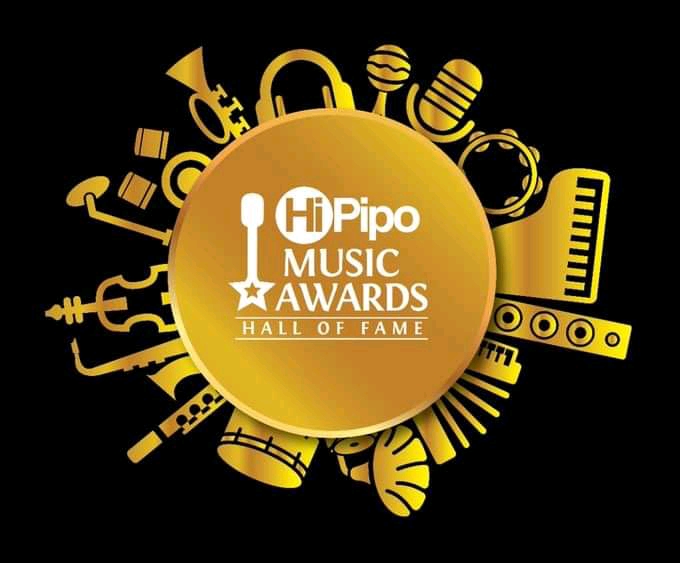 The Hipipo Music Awards are back to highlight for you the best in entertainment industry. Last year's Hipipo Awards saw the Pandemic push them into going virtual with performers taking their shots from home.
Last year's edition saw Eddy Kenzo, Sheebah and John Blaq scoop more than one award and Afrigo Band member Moses Matovu received the Lifetime Achievement Award. Eddy Kenzo walked away with the artist of the year award as John Blaq scooped the song of the year award with his do day.
This year, young bloods like Zex Biragirangi, Mudra, Quex, Eezzy and many more are anticipated to scoop some awards following their massive performance in the Lockdown. For those in support of the Mayanjas, many anticipate that Pallaso is most likely to win big.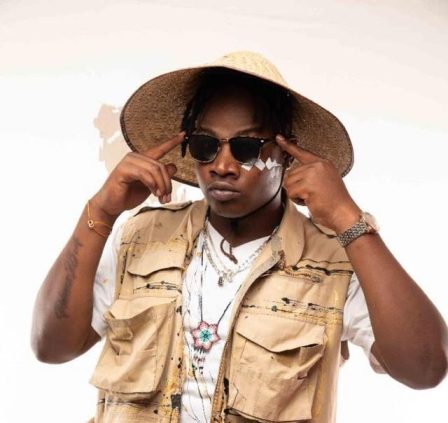 Talking to the media, Hipipo organizers, called upon all Ugandans to embrace the awards to embrace African music.
"Come…let's sing…let's dance…let's lift each other above the trials and tribulations of today as we celebrate and appreciate that which continues to make us smile- *the best of Uganda and Africa's music and culture.
The HiPipo Music Awards are no longer just the measure of prestige and longevity in Africa's music and entertainment sector, but will now also serve as a symbol of resilience and ingenuity, of our musicians rising above troubled times and in tandem raising our spirits…
So, together with you, HiPipo is ready to say thank you! The 10th HiPipo Music Awards, it's a show of support for our musicians, and an opportunity for all of us to have a good time," Innocent Kawoya, The Chief executive director Hipipo added.
Many award in Uganda have not seen their fifth anniversary and a few have seen their nineth but Hipopo is looking forward to seeing it's tenth.
Open submission of works will be announced soon. We wish all the best for those that will be nominated.