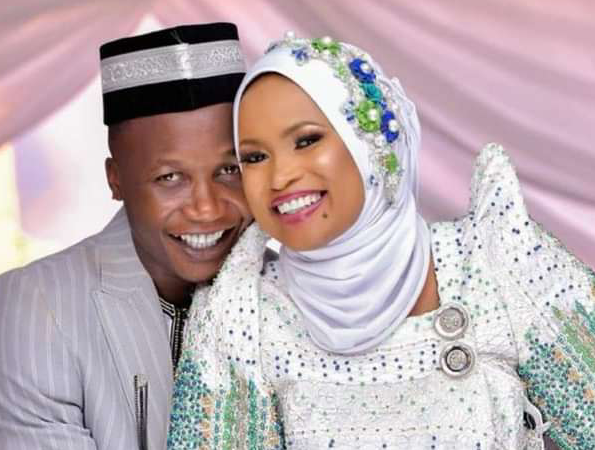 Yusuf Ssenabulya, also known as Kabako broke down in tears on his introduction day. The Team No Sleep singer was being introducted by his long time lover and friend Jazira Namuddu yesterday.
Surprised to see a large number of special guests on his kwanjula, the singer could not hold his tears back. Tears were flowing from his eyes like a kid.
Talking to the media, he revealed that he did not think that all those guests had come to his kwanjula. As one who grew up in Butambala, he never thought he would the honour to have as many influential people on his introduction. The thanked all his friends and relatives for turning up for his introduction.
"I'm too happy and overjoyed. Even my brother knows how happy I am plus my other relatives and close colleagues. I'm indeed so happy. We come from very far. We come from Butambala. My brother thank you. Am grateful and too happy…,"he said emotionally.
For the past few weeks, the singer had been preparing for the day. Among those who made it to the venue were Sheebah Kalungi, Topic Kasente, Diamond Oscar, Pastor Bugembe, and many others.
See how it went