One of the reasons that has been assigned to why ugandan artistes don't make it musically home after relocating to other countries, is poor musical strategy to push their projects home and not being determined. To an artiste, relocating to other better places ain't mean to end a career but to give you an even deeper reason to strive harder and accomplish the most difficult in your journey and a good example here would be Rhodah K – US based dancehall singer.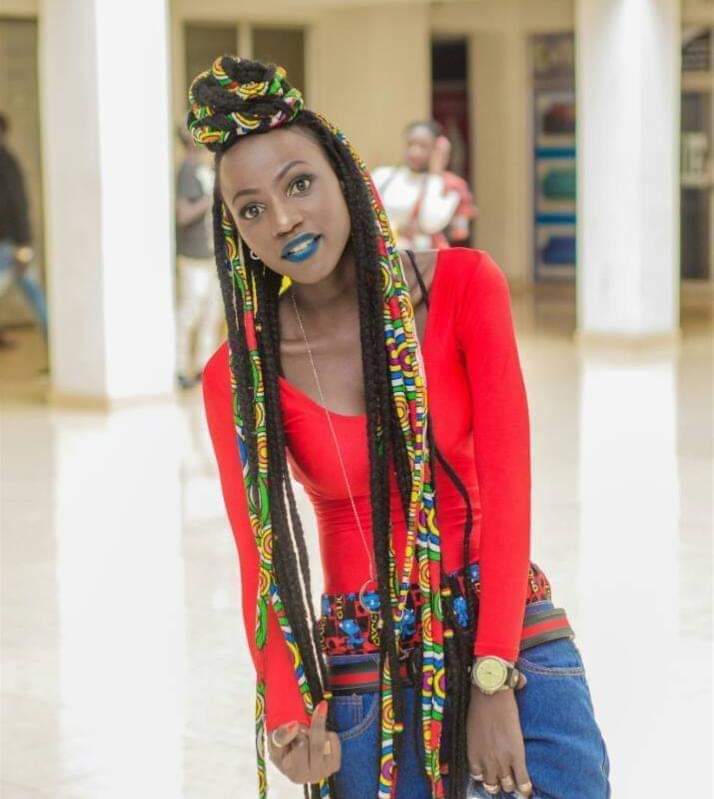 Yes folks, Not even keeping a distance from Uganda's active entertainment industry for good years now would stop the rising female dancehall queen Rhoda K Shelbie from creating great musical pieces that would top musical charts home. In the past before relocating to US, singer Rhoda K had blessed our ears with several good songs which include Banyiga Wa (feat. Nutty Neithan), Clear and Enyama (feat. Pallaso), Ebituzimba, Mpakana, Gwe Ani, You See Me, Miracle (feat. Pastor Bugembe), among others that earned her a position in the dancehall fraternity.
Yesterday the US-based dancehall singer, Rhodah K premiered the new visuals to her latest love story groovy piece tagged 'Negwela'. On the tracks, she introduce the song which starts off with a nice melody, with a sweet voice while asking the Valentine of her life the mystery dude to be her best friend that night – she continued to comment about the dude's breathtaking love to her, which has moved her heart.
'Negwela' whose production is accredited to Mag Beats and written by Mowzey writer, will not only blow away Uganda dancehall lovers but also other lovers of local music in general  because of the vibe she gave the song. The music visual were shot by VJ OJ and FrankJah of JahLive. Despite the limited scenes, the video is full of creative dancers and so much more eye-candy.
Watch the visuals here.