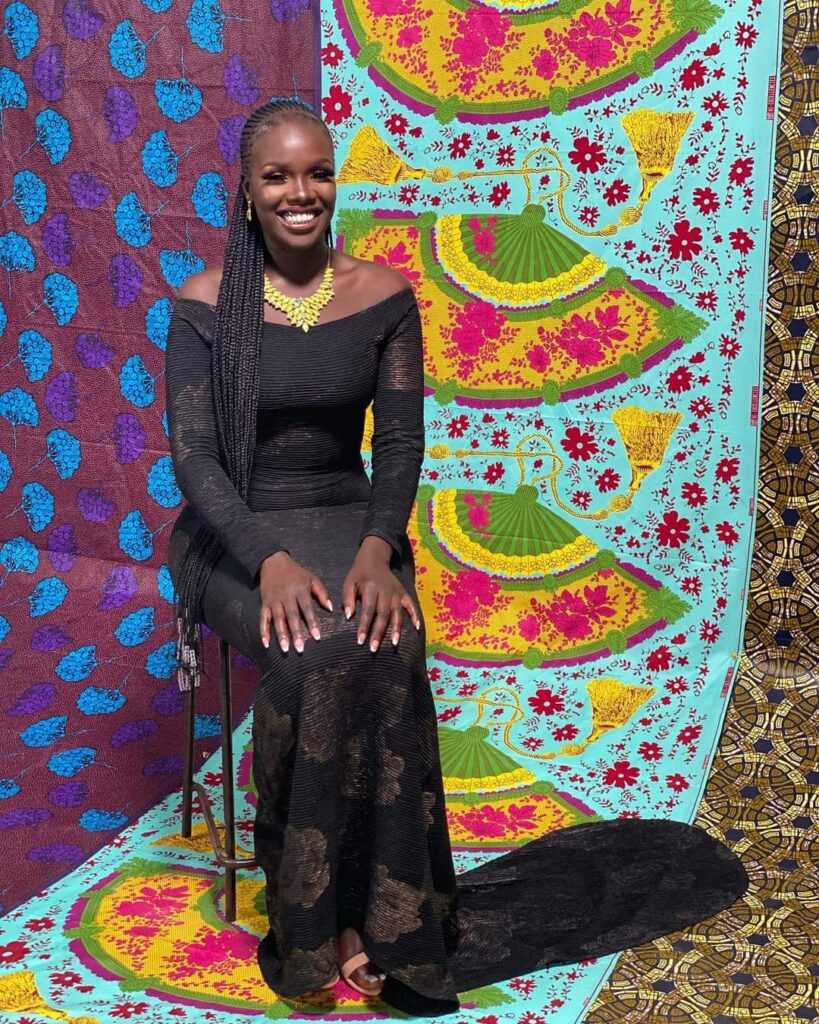 South Sudanese – Australian based singer/songwriter and performer Achai has dropped the music video for her latest Afro beats single themed 'Aussie Love'.
Having worked in theatre for more than 3 years in which she managed to drop songs; 'Black Beauty', 'Honest', 'Not for Show', 'Africa', that gained her more audience, Achai is determined to portray a deep soulful sound and stage presence that never fails to capture and engage an audience.
Aussie Love is said to be taken off her debut EP which is slated for release this year.
According to www.mugibson.com, in one of her interviews during a tour in uganda, the vocally gifted Achai expressed interest in settling in Uganda to take on her music career, and interact with her ever increasing audience.
"I travel to Uganda quite often cause I have family there. I've grown to love it here, I love how green and organic things are here. Not to mention the music scene is absolutely amazing, I'm most definitely considering moving here." She noted.
In the music video as directed by Aaronaire, Aussie Love shows off girl power and is an ode to an African Love story, something Achai refers to as 'Aussie Love'. The attire, the models and setting keeps it 100% African.
The 3minute 8 second track is out now everywhere for streaming & download.  
Watch the video