On Saturday, Stone Age UG won her first international award at the ISSA awards as the "Young adult Artist of the year".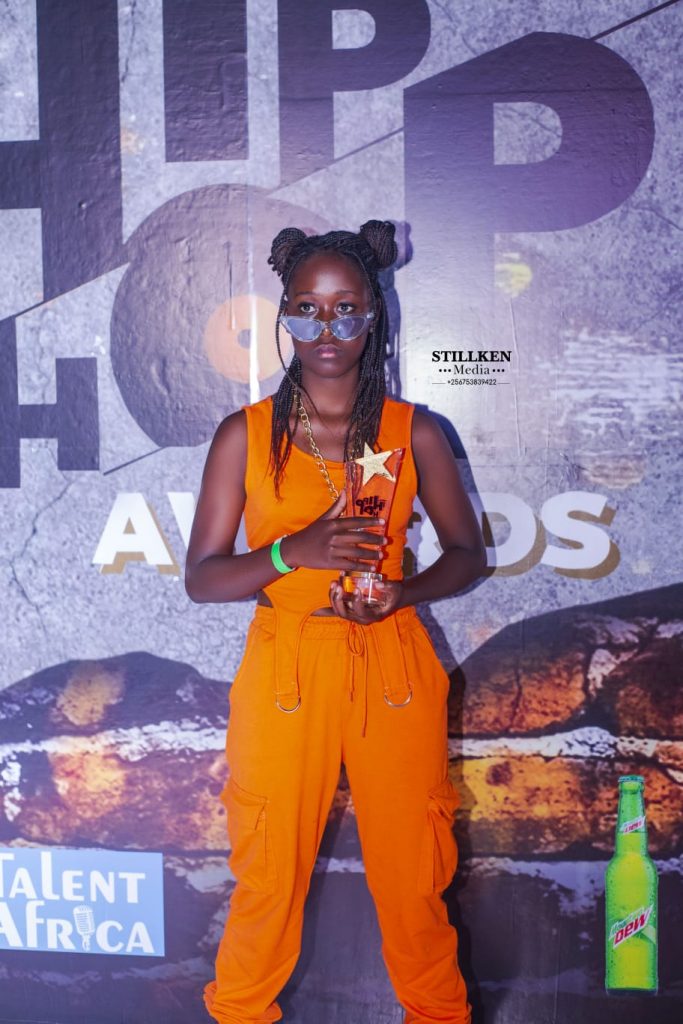 The award ceremony that were held in Atlanta, Georgia, USA, at The Sandy Springs Performing Arts Centre, Saw Stone Age UG earning that honor as the first Young Female rap artist to win big at the international status for UG hip hop fraternity.
Despite all recent sorts of negativity thrown at her and her Management, The real Hip Hop enthusiasts both in Uganda and diaspora, credited Stone Age's management that's head by Senior Sula (CEO) and Trekk Promotions (Who is the manager) for the great work done to Uplift and Push the talent across boarders within just a short span.
Under his management, TRT Entertainment, Senior Sula, has another great talent he's grooming for the fraternity and that's Young Rapper Zedmonk Ssabatontomi who recently too earned an MTN hip-hop award as "Rookie of the year" 2022.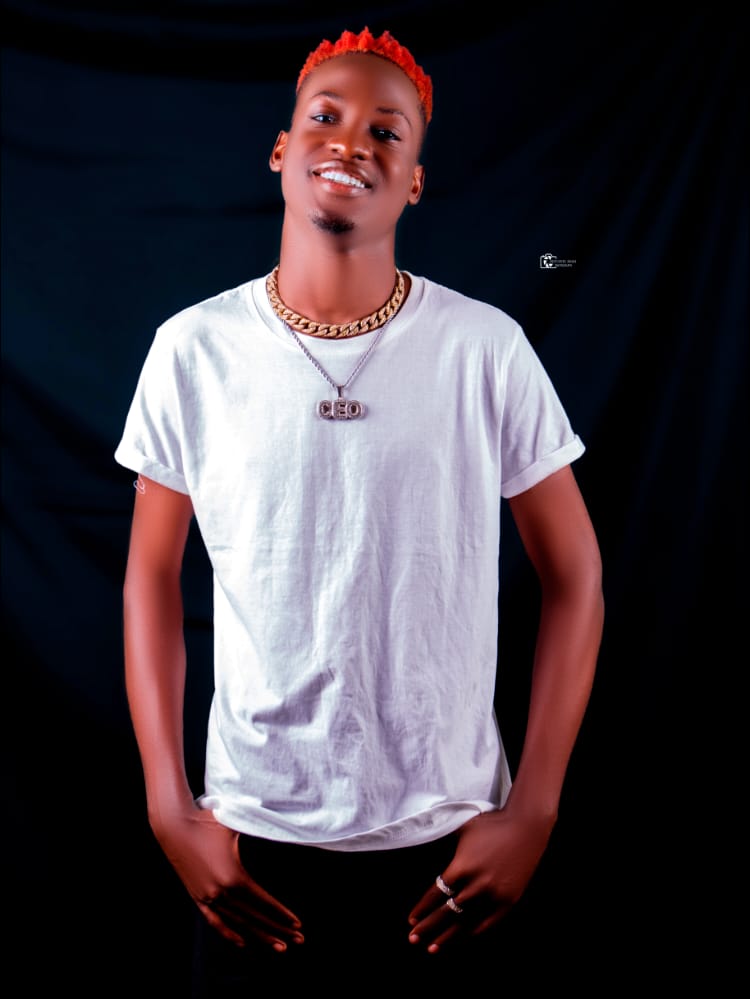 "Both Stone Age UG and Zedmonk Sabatontomi are becoming the flag bearers of the Young Generation and they are ready to take on the responsibilities Of upholding the true sound of old Skool Style of hip-hop" Senior Sula, explained.
The CEO, Senior Sula who is well connected with international brands, is working hard to leave behind footprints that will make it easier for other young and upcoming artists to follow as to tap into the international status.
It should be reminded that Senior Sula, is the international gatekeeper that helped "Fresh Kid" too to earn his first International accolade for "Best Music Video" In The Carolina Music Video Awards (CMVAs) In North Carolina, USA.
Under Sula's watch, we hope to see both Stone Age and Zedmonk Sabantontomi creating history in the fraternity.
Congratulations to the young Rap queen, Stone Age.