In a short spate of time in the music industry, budding female star Posha, has already notched a high profile collaboration with gifted singer and songwriter Allan Toniks.
The Ganglito entertainment signed female act Posha who already has impressive singles such as Wine Up, Nyumira, Sure win and others that's still doing well in rotation, decided to team up with Toniks on a lovely afro zouk piece titled ' Go Down' and its already topping official charts.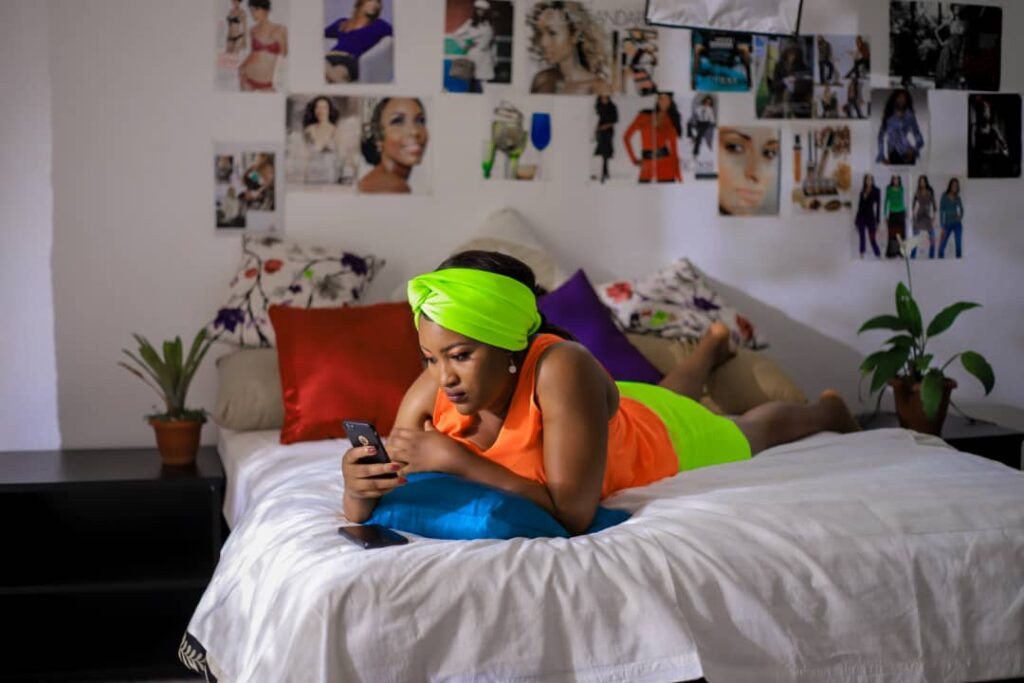 The song brings out the beautiful emotions of both Pusha and Toniks as they express their feelings to each other. Posha gave it a musical life with her powerful voice and deep verses and assures she will always be in tonik's heart come rain come sunshine.
On this lovely piece that was produced by uganda's best audio producer ManPolo, talented Toniks still maintained his sweet and soul-touching voice that complemented the love song as he vowed to love posha through anything.
The single is has a quality music video that exhibits such quality pictures and an inspiring love storyline. Within just two days, the eye catching visual shot and directed by Pest ( Grate Make Films) has already garnered a rave reviews on YouTube.
Kindly watch it here.