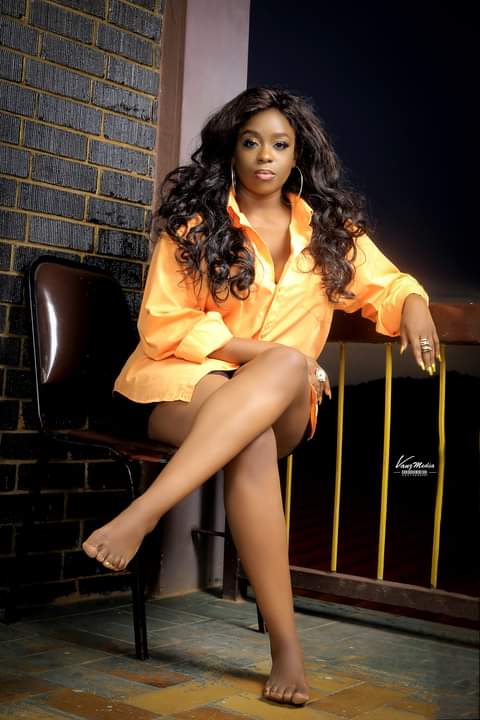 Yes, whoever opened up songbird Angela Katatumba from the musical silence box, he really did not know what he let out! Look, it is just a few months in the new year 2021, but hey, the music she is dropping is running on a high speed. And here is Only Jesus song as done by the artiste.
This is Angela's first gospel song and it is a one of the healing pieces any lonely and confused heart would love to have. In addition, Only Jesus song portrays the hidden love for Jesus from Angela, something that never many people saw in her since she is a freestyle person.
She tells a story of how she is really attached to her creator, and Only Jesus is a gift to her fans this Easter season. She gets them prepared to get the resurrection of Jesus Christ in style. This finds songs like Jump In which she recently released.
Only Jesus was written by Karl Famous and the audio produced by Angela's long term producer Big Nash.
Listen to it: https://youtu.be/tl_pFTwQPgE