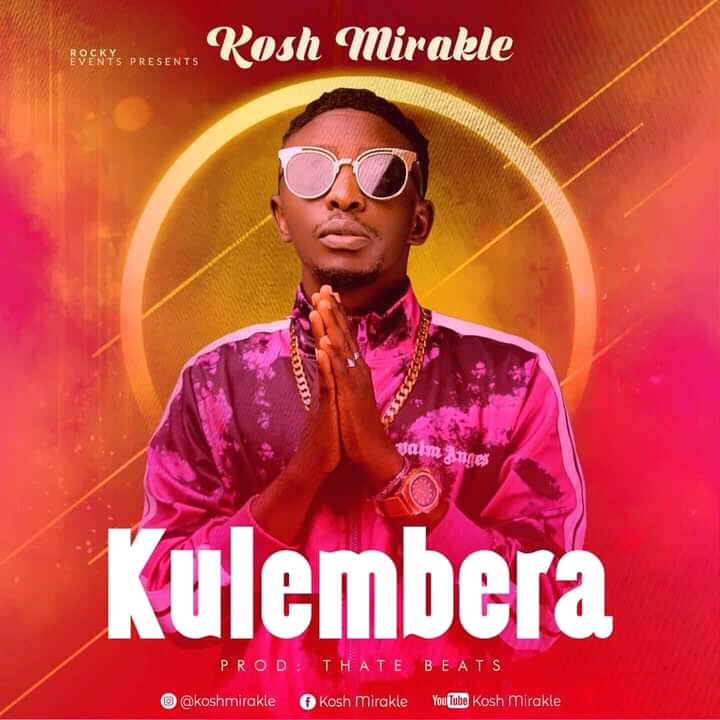 Talented budding singer and songwriter Kosh Mirakle released his new sweet melodic single titled 'Kulembera' – This his first single this year released on his birthday, was intended to spice love affair between couples and every individual.
The lovely piece 'Kulembera' which is an R'nB song was produced by another budding sound engineer and producer, Thate Beats. Mirakle in his usual energetic style of singing, laces his singing ability on the song with catchy lyrical content.
In his words, the singer said he's ready for a massive work this year. ' I have many good songs am dropping this year, he added.
Kulembera was released together with its lyrics video with nothing but colorful lyrical texts to help music lovers sing along.
Watch the lyrics video / Stream: