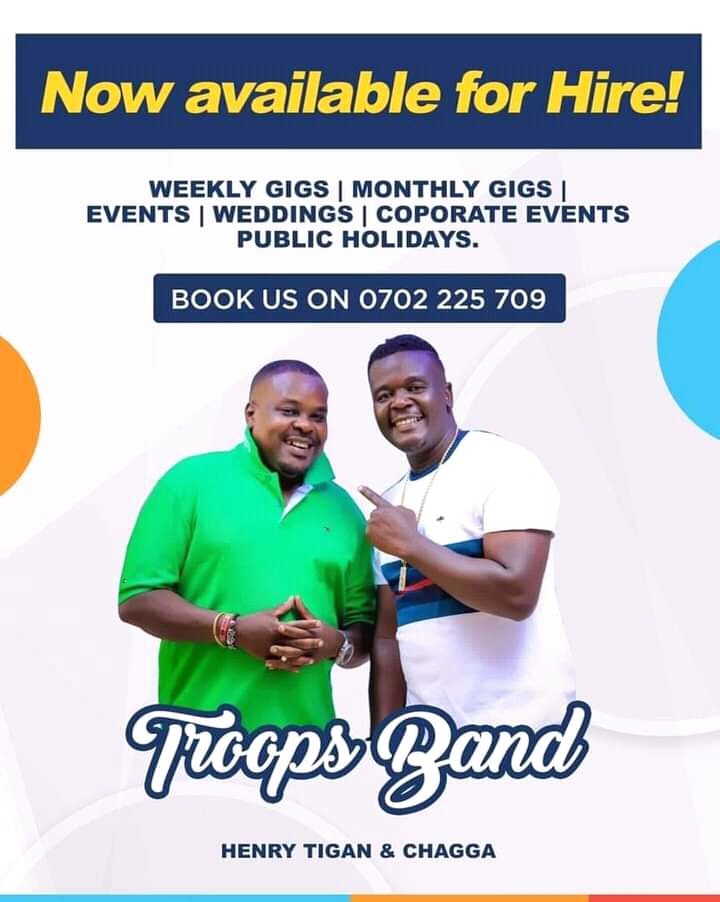 Just like in army, they say, once a soldier always a soldier – It's the same case within the music business and industry as whole, that good artistes never retire but rather pause until they get inspired again.
After that long music hiatus, Uganda's gifted two music legends with angelic voices, Chagga and Henry Tigan, are back into serious music business, and this time round they are teaming up to establish a music band, 'Troops Band'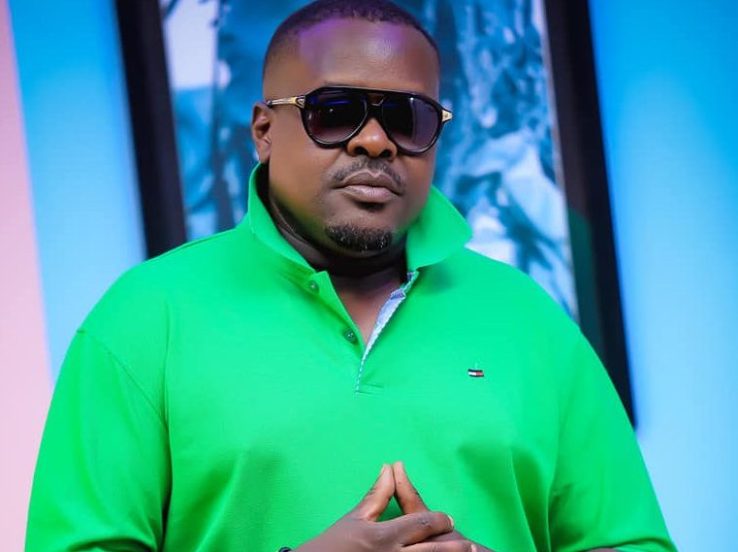 To many millennials, these legends may not seem familiar but the story of the growth of the Uganda music industry and its journey through the times, be incomplete without the critical recognition of these two, Chagga Geoffrey and Henry Tigan. Their contribution to the growth and sustenance is overly profound and striking.
They are among a handful of artists whose old music still meet multiple purposes, they work perfectly as club anthems and are also constructed to appeal to passionate emotions just as well – say songs like 'Birungi' and 'Missing my baibe' by Chagga, and 'Mr Matama' , 'Aboogezi' sung by Henry Tigan among other hits.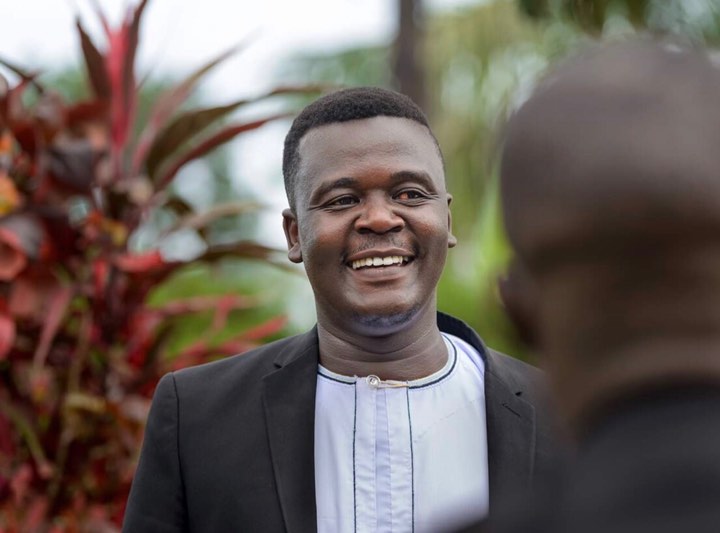 Better remembered for their good music, it's with no doubt that Uganda's populace is yet to witness unusual contemporary classical music by Chagga and Tigan since they are to take a different path of Live Band Music, unlike in history. They will serve an exceptional live music experience!
According to Anko Owen, NBS Kurt's show co-Host, Troops Band was formed earlier last year but things didn't smoothly go as expected because of the total lockdown and restrictions on entertainment space. "The band is now under the supervision of one of the entertainment entrepreneur and Racers Bar proprietor, Mr. Kisakye Peter who saw the energy, the zeal, and the potential in it to catapult into the mainstream with ease" Owen added.
Just like any other band, Troops band is too ready to entertain music enthusiasts at any kind of gig.