Uganda is full of great unsung talents that need necessary support and push so as to conquer the mainstream with great musical pieces and one of them is a very promising Dancehall, Reggea and Afro beats act, VoltsMc whom I found to have a unique dancehall taste and sound that am sure the world would love to listen to.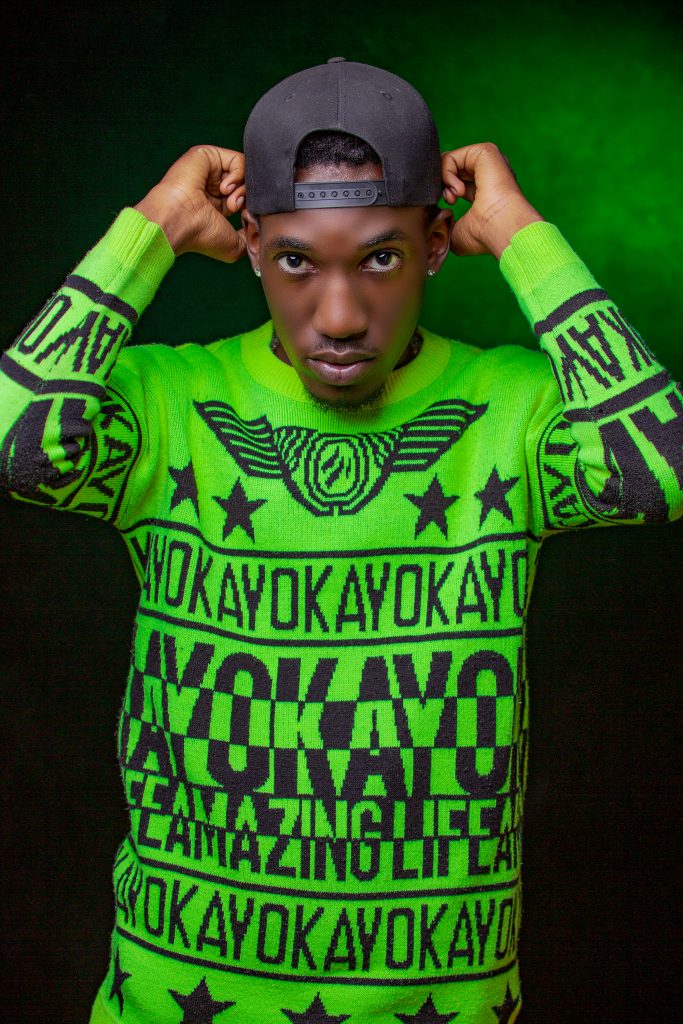 The Icon music signed artist, has a new song tagged "Leero" where he showcases his versatility as he tapped onto the new and popular south African rhythm Amapiano that suits the current waves of hits.
In the song where he blends the dancehall approach, loosely translated as 'today', volts Mc croons about the love he has for his girl friend. He talks about the intimacy in relationships as he affirms his love for his partner. The song was perfectly produced, mixed and mastered at WAVES which is a sister company to Icon music where he's signed under and both are managed by House Of Creatives (HOC) which acts as the overall label.
Leero which is a flowing and powerful expression of Volts Mc love experience and feelings through his great vocals, was released with an eye-catching music video with nothing but beautiful scenes as directed by Lenon Mulla of Switch On Visuals, a music video company that's also managed by HOC.
The video with village-life set up, is adorned with creative dancers displaying their moves on this amapiano-inspired love song that will keep your eyes entertained .
Take a gaze