If your someone who loves to listen to music that speaks to your soul, with sweet melodies and African vibe, then Mpiima's 'Talanta EP', was beautifully crafted for you as it will whisper directly to your soul and heart. Signed under Coffeeshop Avenue, Mpiima is the future Custodian Of Ugandan good music, a female talent to pay much attention to.
Stream it here: https://open.spotify.com/album/2wyXVHiRvYzeoCq3UaPGZz?si=dk1CbAc2SEOUo7RWCpl9rw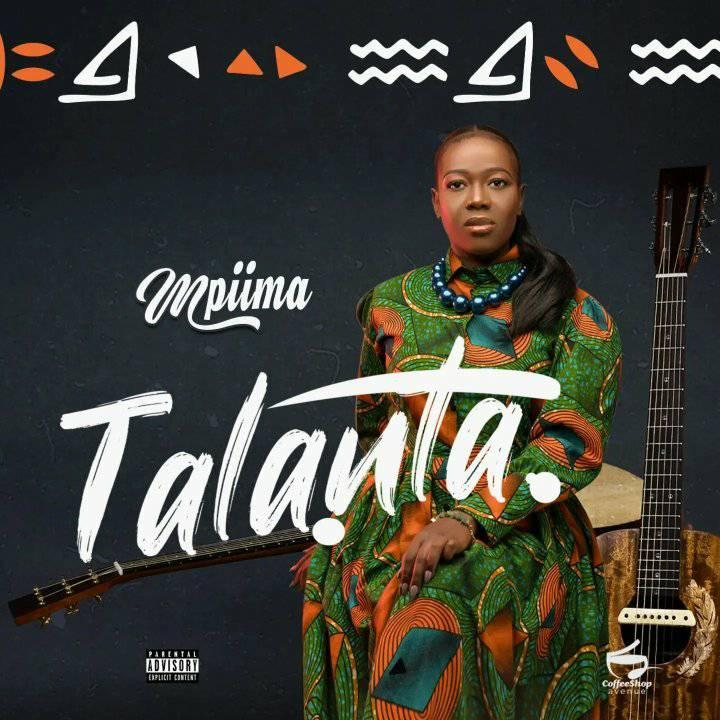 Punctuated with soulful vocals, humour, and a ton of wow melodies, this body of work tell stories and feelings of love, and with the dance mood that activates one's happiness to party on track 3.
The 7-track multi-genre Ep is believed to be the artistic craft of Mpiima's signature soul style, and that unique approach to music presented with urban African flavor as she keeps crooning over those warm grooves and infectious rhymes.
'Talanta' which is an intro track off the Ep, is a lovely mid-tempo afrobeat piece where she appreciates her talent as something that has helped her became who she is today, a celebrated female artist and it's adorned with beautiful piano synth and hi-hats that surely gets into you no matter what mood you're in – It prepares you to listen to the next song.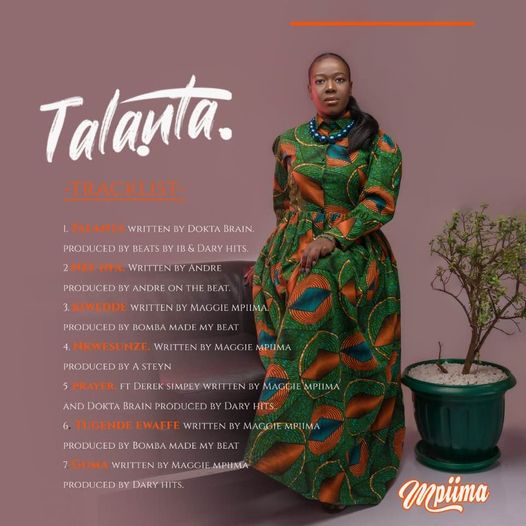 To make 'Talanta ' EP come to life, Mpiima and her team recruited gifted music producers; Andre On The Beat, A Steyn, Dary Hits and Bomba Made My Beat who creatively crafted catchy beats. Songwriters Daddy Andre and Dokta Brain contributed to the EP with 'Nze Akuffa' and 'Talanta' respectively alongside Maggie's songwriting skills displayed on 'Kiwedde', 'Nkwesunze', 'Prayer' where she featured Derek Simpey and co-written by Dokta Brain, 'Tugende Ewaffe' and 'Guma'.
All the songs are so sweet on the ear as approached with her unique melodious and strong vocals accompanied by good lyrical content. This project is likely to cement her stay in the music space.