Gospel is one of Uganda's top music genres with diverse talents. Over the years we've seen young talents like Baby Gloria, Little Tammy walk their way to the limelight in the 2000 era. Years later, we've witnessed more youngsters like Fresh Kid, Felista, and now Rinic Jemimah storming the industry, topping charts and winning awards.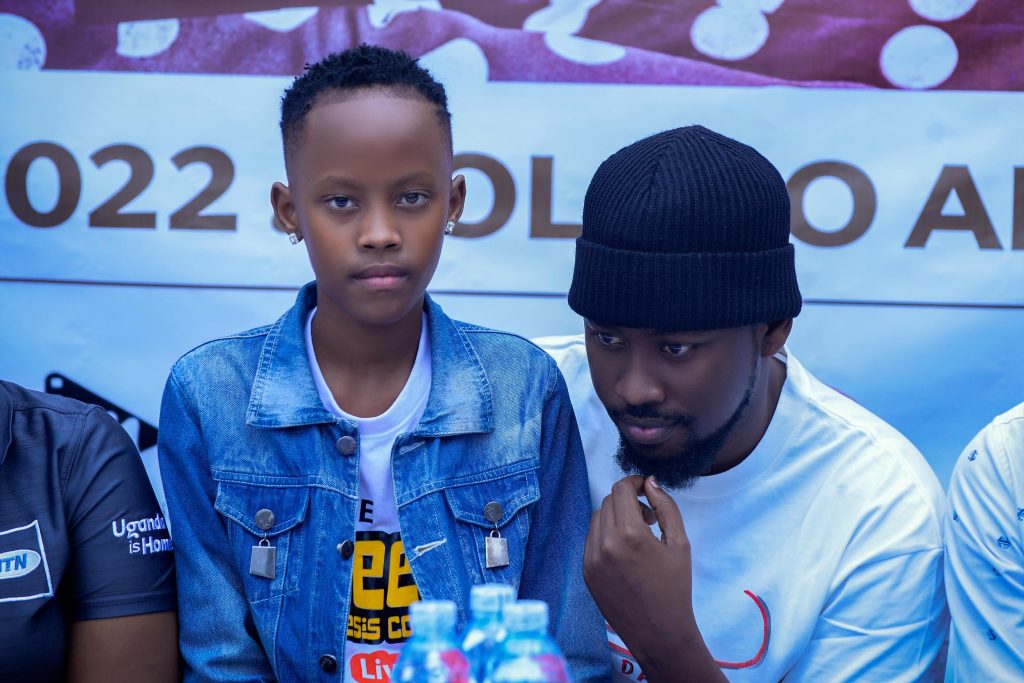 Born Kirabo Rinic Jemimah on the 13 of September 2010, Rinic is a must watch gospel artiste and worshipper.
Gifted Rinic started as part of the sunday school worship choir at her church before proceeding to mainstream in 2021. Under the watch of Sprout Management, which is a Ugandan based ultrasound gospel record label, in a short span, Rinic has managed to give the fraternity classic songs that elevate Jesus and inspire the world.
Her music is appreciated by both the young and old. She is blessed with a soft sweet vocal and she'll always have a message to pass on in any of her songs. When you listen to her, you'll either be inspired, motivated or educated about day to day life experiences and the kingdom of God in form of entertainment (edutainment).
Her name is imprinted on records like Dream, Tumukowole, Yegwe, Tuyimuse Emikono, Next Generation, Keep On Moving, Tomaala. She has featured two of the country's big names on her songs. Levixone on Lift Him High and Dj Shiru on Tugumenyeka. Her records have been produced by the country's top producers Baur, Nessim, Brian Beats among others.
Awards are some of the aspects that we use to measure an artiste or any creative's success and in this particular space, Rinic has had a number of awards won and nominations as well.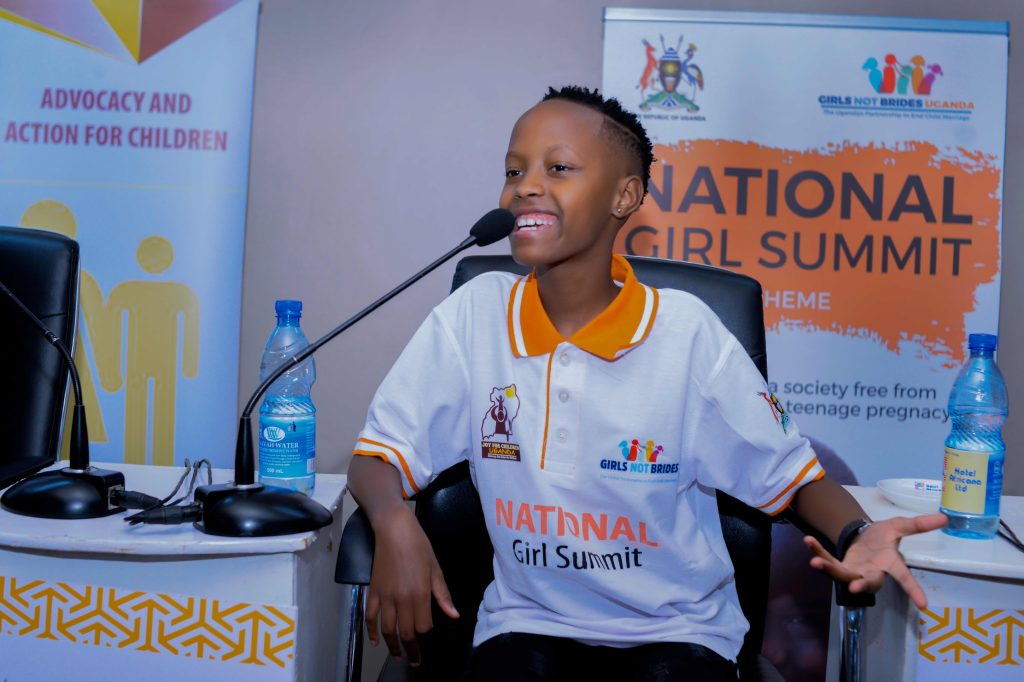 She has been adjudged as the Junior Category at Viga Awards 22, Upcoming Artist of The Year at Katika Music Awards 22, Country's New Generation at the Hi Skool Awards 22 and earned more nods at the prestigious Famous Teens Awards "22 as a Must Watch Talent, Next Big Thing and the Best Gospel Artist of the year.
If you didn't know about this talent, you surely should go check her out. She is Rinic Jemimah on all music platforms and social media platforms.