While of course other music fans continue their long-standing love affairs with their favorite established artists, the excitement of discovering completely new acts – the rising singers, songwriters and maybe bands who artistically have so much to offer on a global stage, is more appealing.
I believe every year, the industry receives not more than a thousands new acts with great catalogs and one of this year's is the fastest rising star, Born Nasuru Nsabimaana with Stage name; "Narsh Banks", a sensational promising Afrobeats and Afro Pop artistes uganda and the World At large is yet to witness this year with no doubt.
Having huge passion and love for music, Narsh Banks like how he calls himself in the showbiz world, is about to turn the fraternity into something mind blowing with his unique approach to the Ugandan boppy style.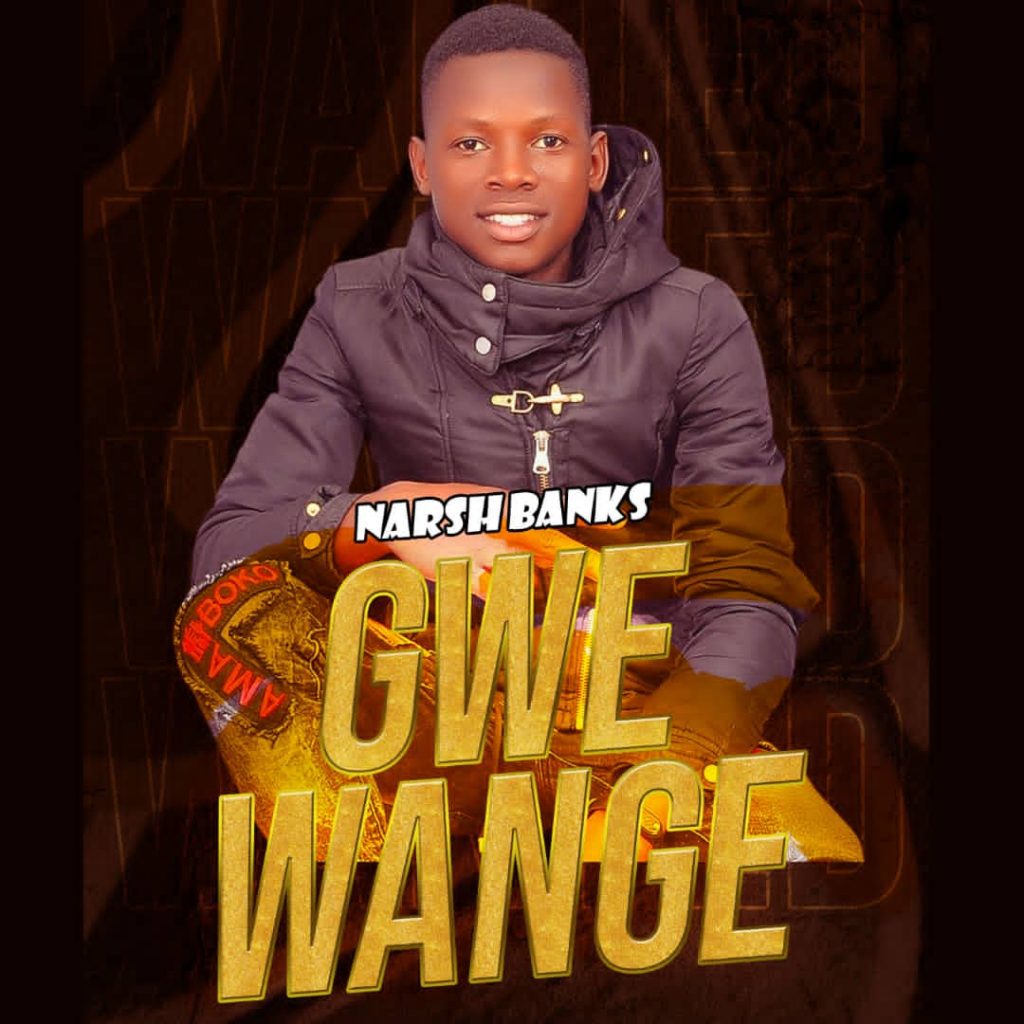 The promising and gifted act, Narsh, got catapulted to the music space with a lovestory piece of music tagged "Gwe Wange" – A song with lovely lyrical content for listening pleasure and soul soothing as produced by Collins Pro that really earned him a bigger number of fanbase.
Stream Gwe Wange Here
To conquer the scene more, earlier May, he released another love track he titled "Nyweza" – A song where he now exhibited his artistry prowess and vocal dexterity which will place him he's supposed to be that's amongst the best vocalist of the year. Produced by Anest Beats, Nyweza is zouk infused single where Narsh professes his love to the beautiful girl. In the song, he asks her to hold him tightly as he beautifully croons.
Stream Nyweza Here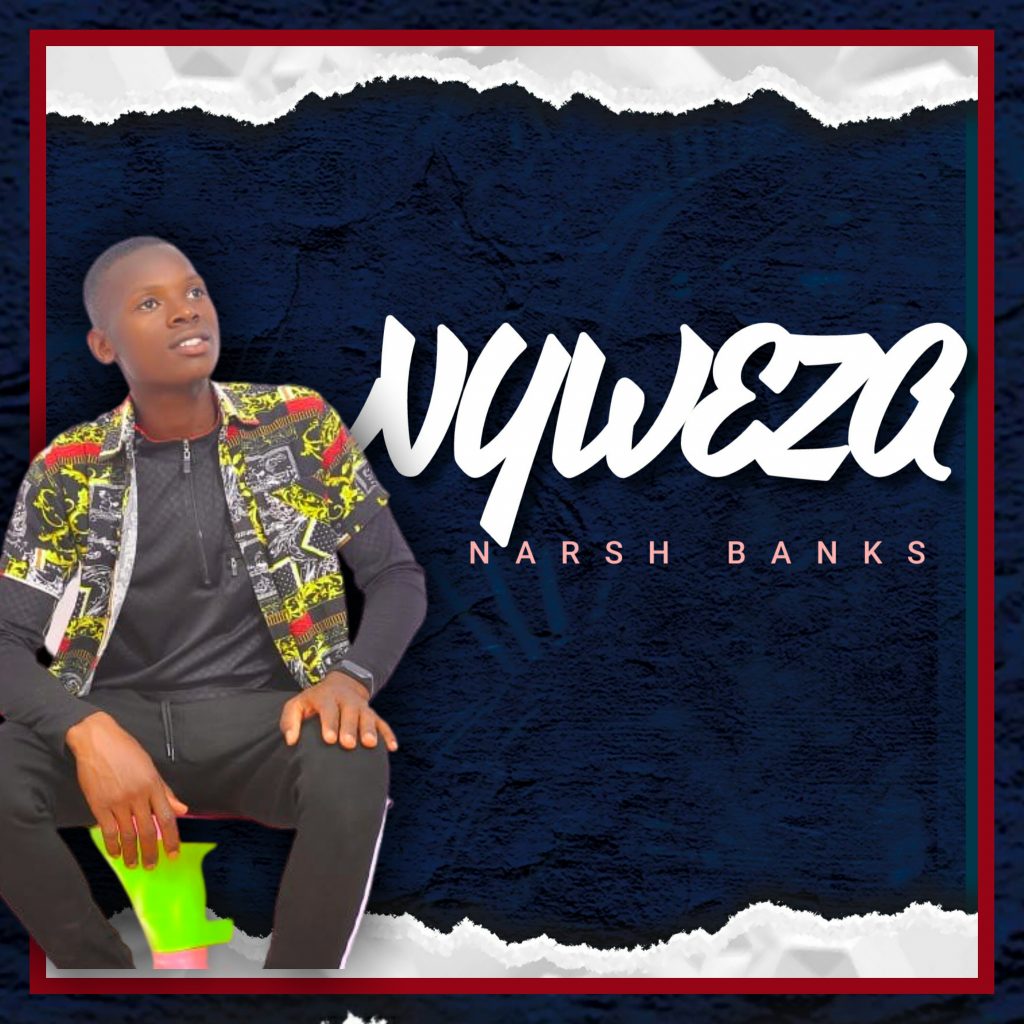 Narsh Banks is a budding artiste we all have to eye on. You can as well connect with him on all social media platforms.