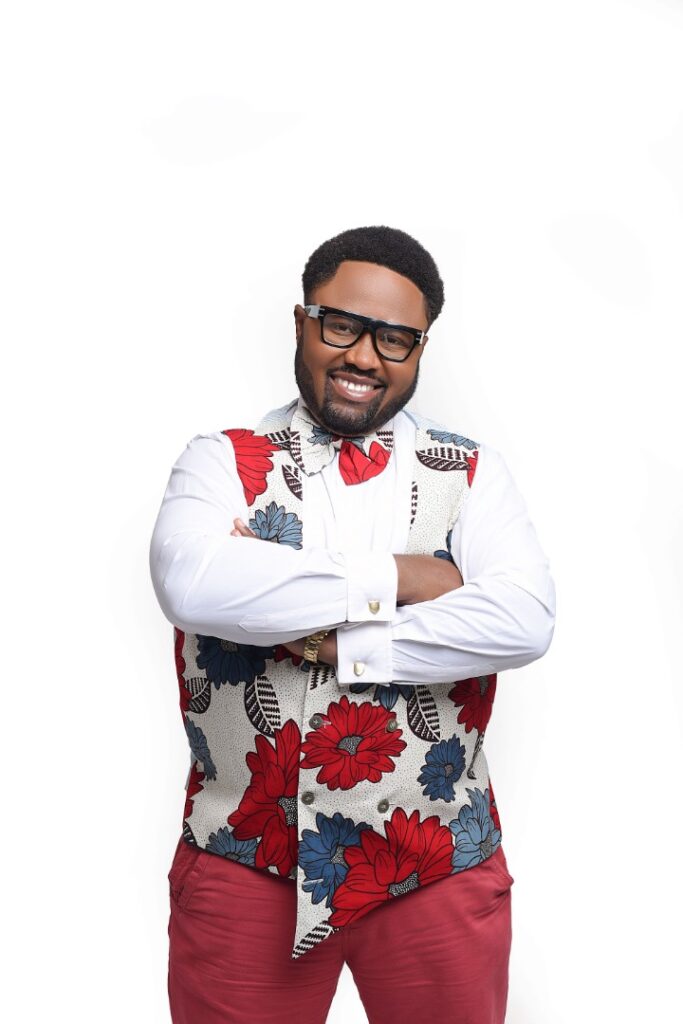 It being a genre that is rhythmic, thankful, interactive and joyful and despite not being a mainstream pillar, it can be argued that gospel music is the foundation of many Black music genres and a staple of the Black household and one of the brand is Clarion Clarkewoode.
The UK based international gospel recording artiste and a church music consultant who's influence has cut across and revolutionized many nations, churches and organisations in Africa, UK, and the USA, chosen to restore hopes and heal the spirits by preaching the word of God through Music.
It is without doubt that God uses people to perform great works – The importance is simply to get the will of God done and also, bring many close to the throne of glory, Yes. Clarion started doing active music 7 years ago, with the deliver of his debut album titled " Altar Of Worship". The album got nominated for two international awards, "UK – Best Praise and Worship Music Video by GMIA" and "USA – Black Essence Award in Indiana" and since then, he has turned out to be the messenger of the Gospel genre of music in the Central and Western Europe.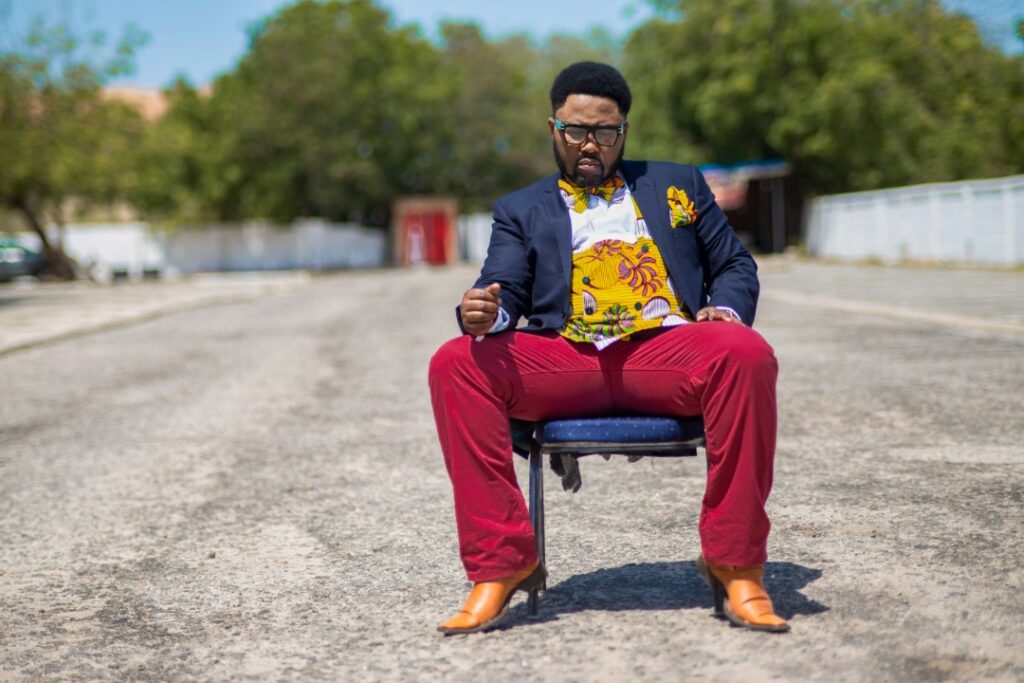 In 2020, he released four singles including the fans favourite 'Last minute God", a song that's still topping official gospel chats across different African and European music markets. It was produced and mastered by Martino Keys – The spirit-filled song strengthen nation faith in God and acknowledges His greatness.
"My journey so far has had its highs and lows, ups and downs but God has been merciful to me. Disappointments and people taking advantage of me has been many but God has been merciful to me.
The cost to remain musically visible has been herculean. I have had to single-handedly foot all bills but God has been merciful to me. I have seen many faces and been to many places, some things I have done I am happy about and others I have not but God has been merciful to me" Clarion Clarkewoode told www.nispage.com
Earlier this year, he blessed enthusiasts with 'my only helper' – A song that underlines the fact that there is no one greater person than God as He's able to establish a situation for prophecy and manifestation of help when you need it most.
This very song was inspired by what Clarion went through in 2016 when his mum suddenly became sick and occurred all hope was getting lost fast. The hopeless situation worsened, as some friends and family he thought could be of help, were all inaccessible. He Kept his faith and confidence in the person and character of God whilst meditating on Psalms 121:1-2 which pulled him through. God came through for Clarion and his mum in a mighty way.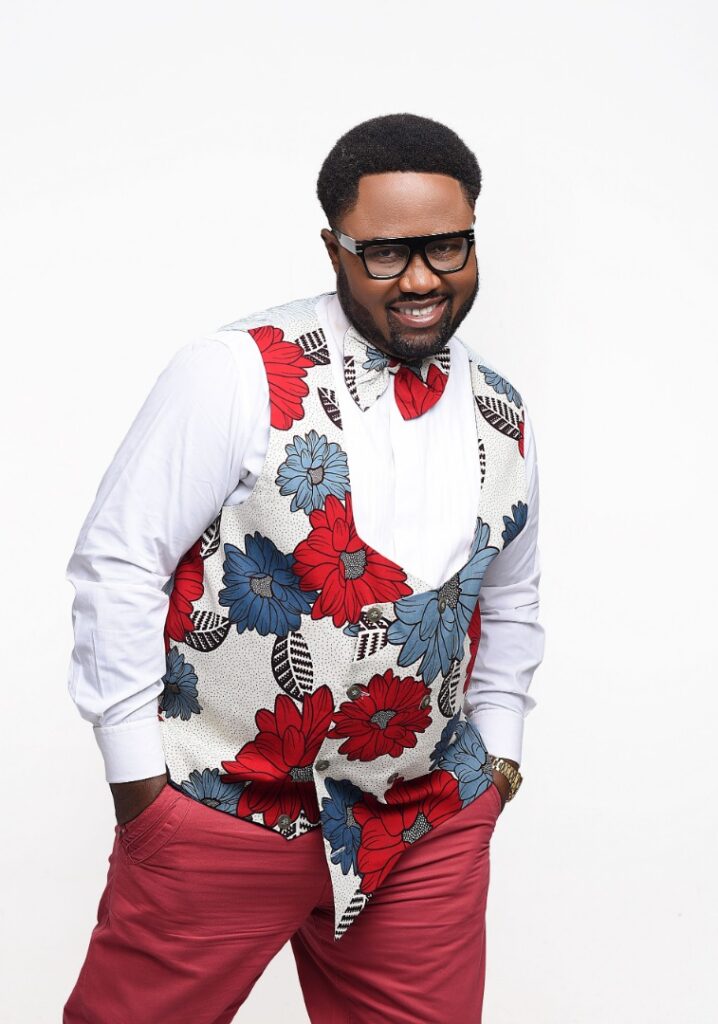 The inspirational song, my only helper not only gained popularity in the UK but in Uganda also where it has been dominating official gospel music charts like on Rest Tv Uganda, Gugudde Tv, Success Tv, 104.1 Power FM, The Burn Radio, Spirit Tv, KSTV, BTM Tv, and several other major media.
NEW MUSIC
The gifted singer and songwriter, yesterday dashed out a new soul-rousing song dubbed "Remember me" – A song highlights the ways of God in the lives of those who have placed their faith in him.
According to him, this song is a deep, passionate, honest and personal prayer he said to God many years ago when he couldn't marry his situation. He believes this song will touch many souls out there.
His delivery on the song is quite riveting and the sound message of God's grace elevates the song to where it's supposed to be – in our mind, hearts and on our gadgets.
"My life has not been the same after saying this honest prayer. The 'LAST MINUTE GOD REMEMBERED ME' and came through for me in a mighty way! I pray this becomes" he added.
The song is available on all streaming platforms and you can watch the music video here