In an industry like Uganda where believe almost every one is trying hard to make it to the international platforms, and seem not to give up on the mission, the Australian based Disun Future is definitely scoring it as he's on a high demand in the central and western Europe due to his greater musical style – He's serving as the courier of Ugandan sound globally.
Raking up the numbers with his constant release of songs that embodies Africanness, lyricism positivity, and love, has enabled him to generate all the attention needed by any artiste who seeks to make it globally and the talented dancehall and reggae act, Disun is not showing any signs of slowing down.
The African defender which is a moniker to Disun Future who gave us popular hits like 'Black Yellow Red' where he featured Jah 7, readies 2022 with another inspirational tune dubbed "Give me a try" that was well produced by one of the best producers, Spot.
The dancehall inspired song is tipped by many music enthusiasts as an inspiration song of year due to it's lyrical content and has Disun Future advising everyone never to give up but rather to always push themselves forward and have the confidence to give it a try than failing to. It's a massive dancehall track with, big vibe, and its likely to dominate charts in both Africa and Europe and
Watch the video here;

www.nispage.com, had a chat with the gifted dancehall and reggae act, Disun Future and here is what he shared with us;
Who Is Disun Future?
Disan Emmanuel Mubiru the original names of Disun Future, was born in Uganda and moved to Australia 3 years ago as a political refugee
How Has This Country Impacted Your Life And Your Music As A Whole?
Growing up in Kampala Uganda where culture is strongly based on community and living with an extended family, life is very social, and this is what exactly what my music represents. My music is talks about community experiences mostly, remembering who we are, representing oneness, love for the people and unity.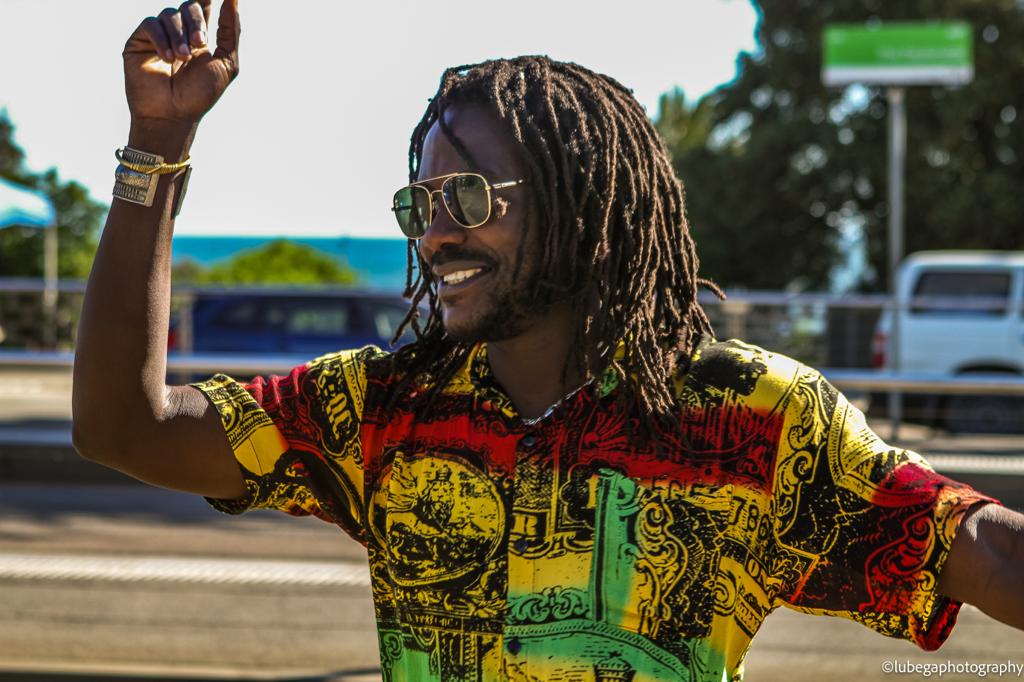 I can as well brand my music styles as Afro-dancehall and Afro-reggae with rich dancehall and reggae flavoura and undertones. In community we share times of sadness and of joy and in the same way, when we have music, we share the party.
How Long Have You Been In The Music Industry?
I have been in the music industry for a long time since I was a youth. Music has been a part of me my whole life.
I began in the community doing school choir and Sunday music. I have been involved with music in a professional environment for seven years. For the last four years I have been able to focus more seriously on my music as a profession.
How Did You Get Your Stage Name, Disun Future?
Disun is a variation of my own name, containing the word sun which summons an image of brightness, warmth, energy, and positivity and 'Future' is all about looking forward with optimism and strength.
My stage name reflects what I am about: personal power, uplifting others and sharing/growing positivity.

Who Inspired You To Become An Artist?
My father, the late Mubiru Disan inspired me to become who I am today. He used to sing a lot. He sang in the Mutundwe Church of Uganda and was a member of the choir. He loved Lucky Dube and Peter Tosh so I grew up meditating to a great deal of reggae. My father died when I was around seven years old and after he passed, I kept listening to reggae to remember him.
At my teenage age, my sister Grace who used to sing as well, recorded a song in the studio, and that inspired me to step forward into music as. So my late and my big sister Grace, played a bigger part to be who I am today.
Which International Artist Do You Look Up To And Why?
The late Bob Marley inspires me. His music is communal and representative of where he came from.
That is what I do in my music. Some of my music is about unification, support, and community. There is also the dancehall side which is all about celebration and enjoying each other.
Have You Collaborated With Any Artist In Recent Times? If Yes, Song/Artist/ Producer?
I have a big tune coming up with the Ugandan artist Lilian Mbabazi. It's under wraps at the moment as we focus on "Give me a try" but it's a huge track produced by No Strain and the late Essedee. It's a project I'm super excited about and can't wait to release it.
How has the ongoing pandemic impacted your musical career?
Due to the extended lockdowns here in Australia it put a lot on hold. I tried to take it positively and use the time to reorganise and finish up some ongoing projects. At times it was hard to keep the fire going as things were shut for a long time, but thankfully it's now coming good, venues are reopening and festivals/public events are being scheduled. I was blessed enough to attend the Music Victoria Awards recently where I was nominated for best reggae and dancehall act
In a week, I'm performing at the African Culture and Music Festival in Melbourne, which is massive. Usually there are 40,000 people who attend Federation Square in the City of Melbourne. I am not sure on numbers this year due to the pandemic but all over the city people are bustling to be out and about with their reclaimed freedom. I am fired up about "Give me a try" and cannot wait to perform it for the people.

How Has Social Media Influenced Your Career?
Social media plays a big role in most businesses these days. It has been a real positive for me, it enables me to reach a wider audience. I think the best part is that it makes artists more accessible to people and each other. There is a beautiful capacity to share information and creativity and become inspired through social media. It is always amazing seeing talented people on social media choreograph incredible movement to your song. We would love to see people get moving with dance challenges to "Give me a try"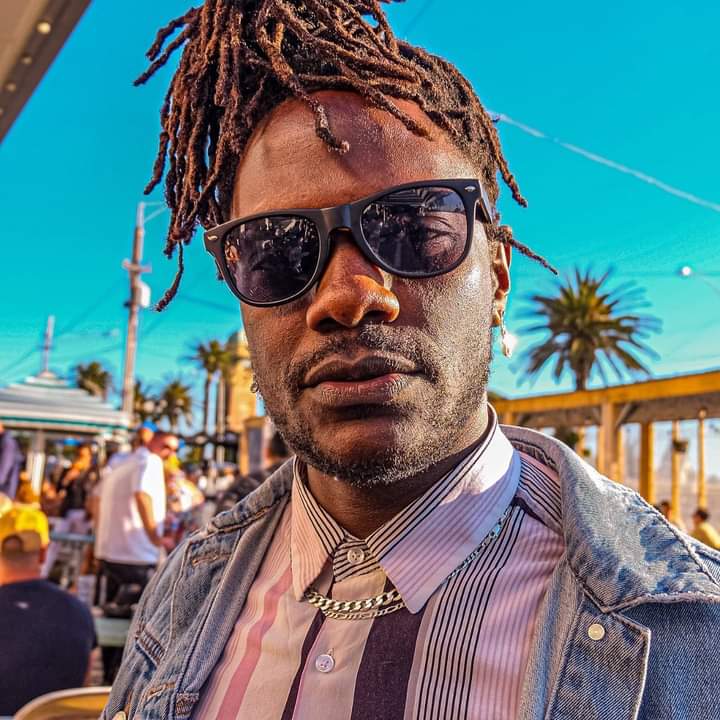 Where Do You See Yourself In Two Years?
In the next two years I envision my music reaching more and more people, I see myself representing my country and African people at large on a bigger platform.
I also see bigger and longer red carpets, more music and more celebration.

For 2022, Disun Future will be collaboratie with Caspa Production from Jamaica and more great music should be expected this year.
Follow him on all social media platforms
Facebook: https://www.facebook.com/DisunFuture/
Instagram: https://www.instagram.com/disunfuture_music/