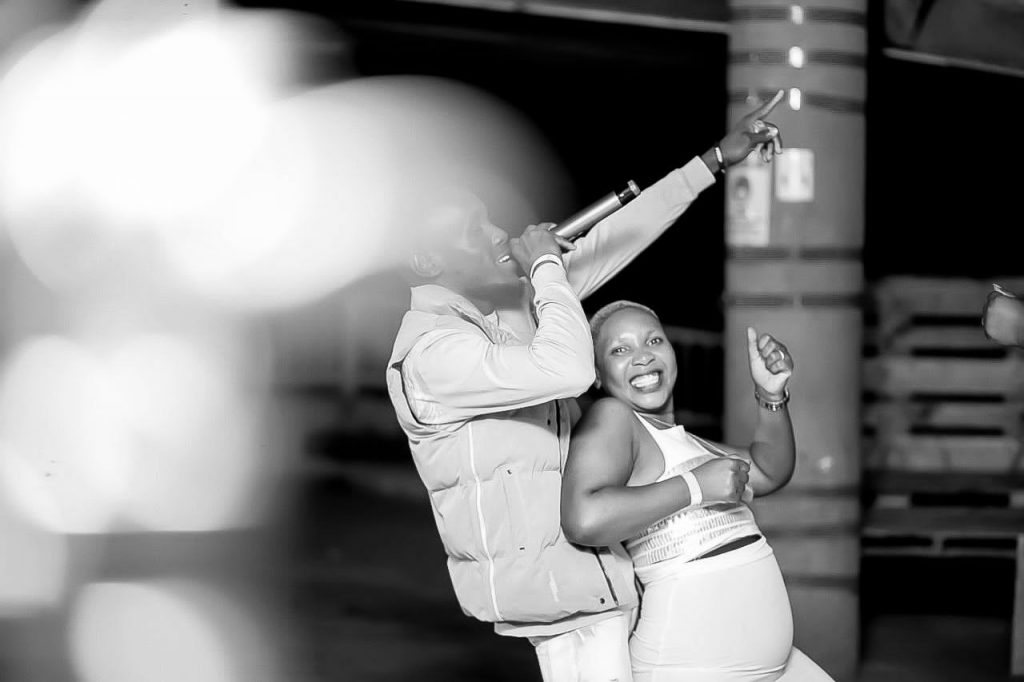 News coming in from South Africa, Johannesburg, indicates thet our own Mayombwe Patrick Wanny famously known as Athen Lyre De Love Singer in the showbiz space, who recently released the monster hit song "Be Happy" featuring black market records gifted Daddy Andre, is quickly becoming a household name in the space as the song is recording good numbers in both Uganda's and South Africa's music charts.
Born in Busabala-Najjanakumbi, Uganda, Athen Lyre who left the country at the age of 15 years for Mzanzi ( South Africa) due to family's issues to start up a new life, is now the talk in town ( Kampala) for this particular collaboration piece. This enticed many famous Tiktokers in south Africa to jump onto his #BeHappy challenges and hence picking up the attention of the media houses in the South.
Be happy is the song you would send to that special someone when words fail at describing how high you get on them. What made this song people's favorite, is the fine vocals of both Athen and Andre that did justice to the melody.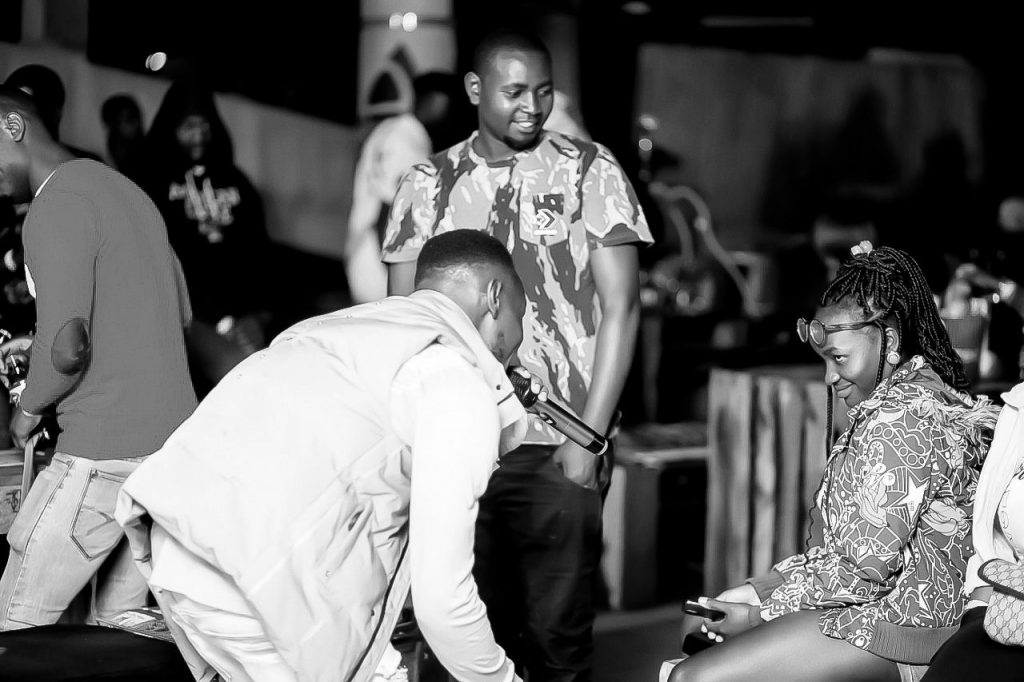 Carefully rendered and arranged by Daddy Andre himself at Athen's Hitzone studios based in South Africa, this masterpiece is enough to transform the most hostile environment into a serene, romantic paradise, Listen to it Here
We've managed to get hold of Athen Lyre and he said, "Am so grateful to all my close friends, all my real fans and family, they deserve the respect, because they are the people pushing the song so hard, requesting for it so bad and also watching it on YouTube"
"Am so humbled and honored to have such a great relationship with all my friends and fans. To be honest, I haven't pressed any money into the promotion of this song, but it's driving itself huge than I expected. And am grateful, and my humbled appreciation goes to my brother, Daddy Andre – A talented singer, songwriter and a producer for having accepted to work with me, and helping my brand extend into the industry" he added.
More and more is left for you to judge.
Follow 'Athen Lyre'
YouTube: https://youtu.be/tmRBlzcBv64
Facebook: https://www.facebook.com/1041622812694233/posts/1807205252802648/?d=n
Instagram: https://www.instagram.com/tv/CYRa7E0qEEZ/?utm_medium=copy_link