DJ Victor256 is out there, still making an impact and taking the Uganda gospel fraternity to such international recognition. The Spin award Dj of the year laureates has got another two International nods as the "Best international Dj" and "Best Male Dj" of the year in the prestigious GOSPEL Hip Hop AWARDS 2022.
With this nomination, the geek state reigning multiple Award Wining gospel DJ who has been crowned in three consecutive years as the best deejay both here and international has cemented his brand, as he continues to stand taller among his fellow challengers with no doubt.
To Vote Dj Victor256, Click HERE
Aside from Djing, Dj Victor256 who is known in real life as Victor Ulokcwinywu is also a brand ambassador of 'Eninya UG', Uganda gospel music Promoter and host of award-winning Beat Street Radio Show he co-hosts with CJ on 104.1 Power FM.
Commenting on the awards, Dj victor256 who will be exhibiting his quality mixes with his anointed fingers on the decks at self-produced biggest hype show dubbed Hype Takeover launching today at 104.1Power Fm, communicated his sincere appreciation to the organizers of the awards for such recognition and for celebrating everyone doing it for Jesus Christ.
Presented by Award-winning Jay Williams of The Jay Williams Show, Gospel Hip Hop awards 2021 were created to celebrate and appreciate the ones that promote gospel music to the world. The Awards is an exciting annual program designed to foster the development of the gospel music industry by rewarding and celebrating gifted personalities who have surpassed in their fields of endeavor as far as spreading gospel music is concerned.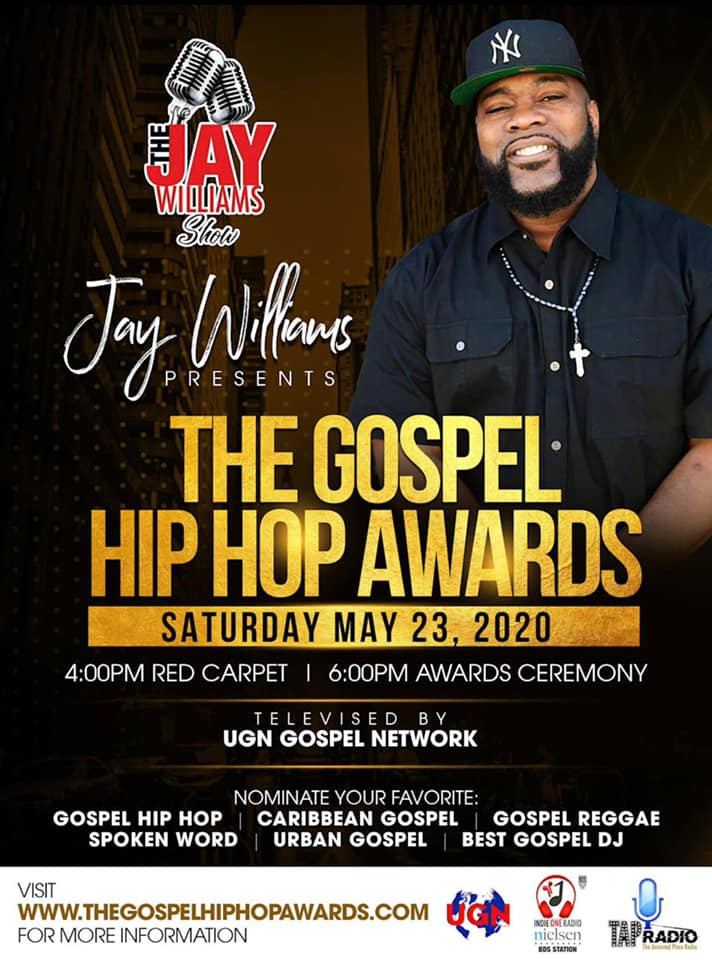 The awarding ceremony, is slated to take place on May 23, 2022 at 4:00pm and it will be televised on UGN GOSPEL Network.
Congratulations Dj Victor256