There's no dispute about the talent that abounds in the music space in Uganda and one of such budding artistes that is coming up strongly is. this talented female vocalist Neliah.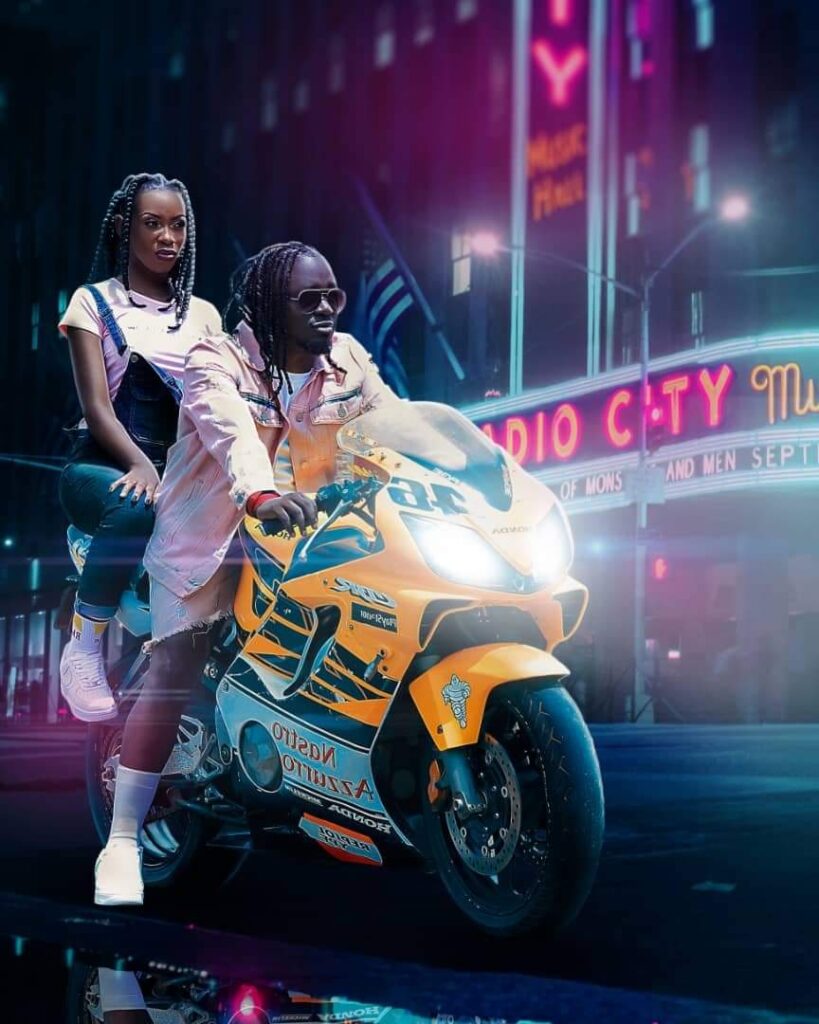 Earlier this year, She got signed under Nyk promotions a music label that brought us gifted Mary Nantayiro, and dropped her first impressive project which was a remixed version of Dr. Jose Chameleon's song titled 'Bwerere' a track that preaches unity and peace among the audience.
Neliah is gradually cementing her place as a female force to reckon with as she dropped another banging afro zouk tune, 'Champion Bae'. The banging tune which was excellently produced by D'Mario legend, has Neliah exhibiting her satisfying sweet voice as she profess her love and affection for her champion bae. It's makes it impossible not to dance when it's played.
She proceeds to discuss how she misses him and wants to be his only baby of her affection intrigue. The verses are loaded with lovely content that one would love to listen to all day – It's as interesting as reading Nicholas Sparks' Notebook
Her unique style of creating melodies that soothe the mind, heart, and soul gives an insight into what should be expected from her in years to come and how prepared she's to conquer this competitive industry. Enjoy 'Champion Bae' below
You can connect with Neliah on all social media platforms.