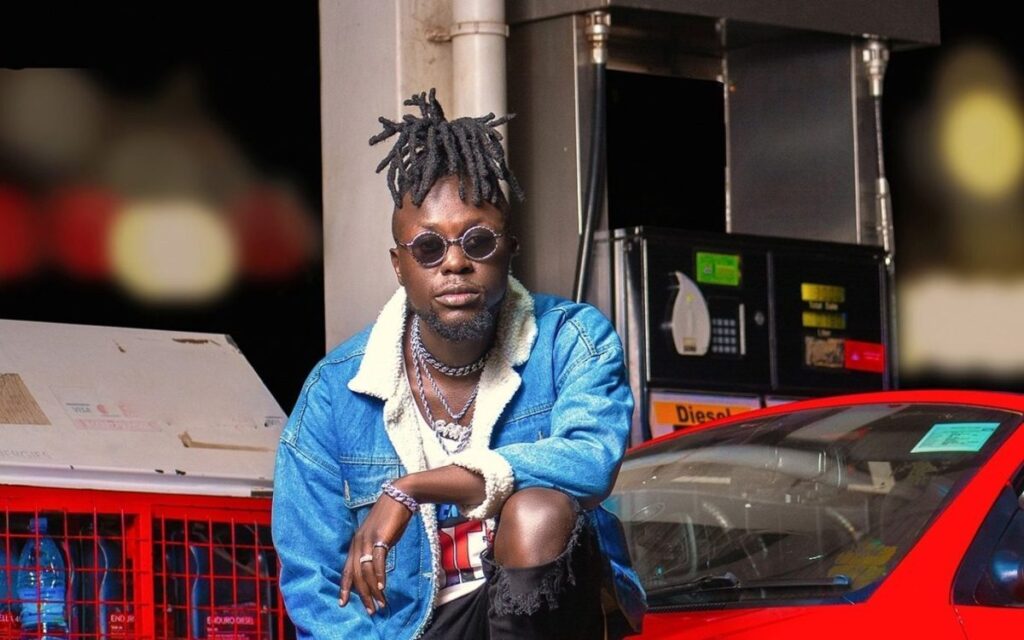 I think sweet lovely content is something that comes naturally to talented contemporary Reggae Dance Hall artist, versatile singer and songwriter signed to Mpaka Records, Dre Cali – All his songs ooze with love. . Few months after winning and healing many broken souls with his 'Ebisoka Ne bisembayo', A song that even earned him more fanbase, Dre is here with another love inspired track 'Ekifuuba' which is characterized by his sweetest vocals.
With an arresting chorus and sweet lyrics, Ekifuuba expresses the universal yearning of everyone to love and be loved. The piece is a mix of smooth low-tempo beats crafted by Krazy Beats and melodious guitar strings played by Mycho Ouma which perfectly blend with its emotive lyrics thus elevating it more.
On this piece, Dre pours his heart out as cries out to his special lover who was once essential to his life but left him for the reasons he doesn't know. The emotive lyrics places him in a dream world in which he sets his heart, mind and soul on a lady whom he would like to make be part of his world but it may not be possible since she left him – What an emotional scenario!
And again, this song which was mastered by Herbert Skillz is the ideal song to play if you've got a crush on someone and you're working up the courage to him or her know how you feel about the.
Enjoy this .