As we are getting ready for elections, many Ugandan artistes have seen using their talents to sensitize the masse and advocate for peaceful elections as we vote for our favourite politicians. It's the only way these artistes would inform, educate, and influence their respective fan bases.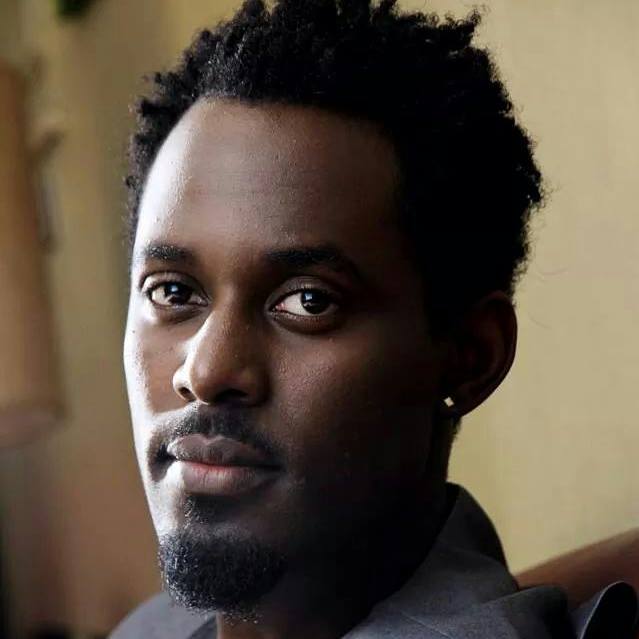 The latest educative piece is from Gifted soul singer, songwriter and guitarist, Maurice Kirya titled 'Munonde' – It's a soul piece with magical touch of soft piano melodies and harmonies with unique rhythms.
Known for being poetically deep and lyrically sound, On 'Munonde' which is loosely translated as ' Vote Me', Kirya speaks of the greedy politicians who only care about the voters during campaign times and after they come to power, refuse to fulfill their promises – He express his revulsion at the level of deceit being perpetrated against the citizenry by the political manipulators.
The self-produced beautiful song was produced expertly as he blended soul with a bit of western touch with a dominating snap effect that worked as a kick. His delivery on the afro soul song is quite riveting and it's lyrical content elevates it to where it's supposed to be – on our mind
Listen to this piece: