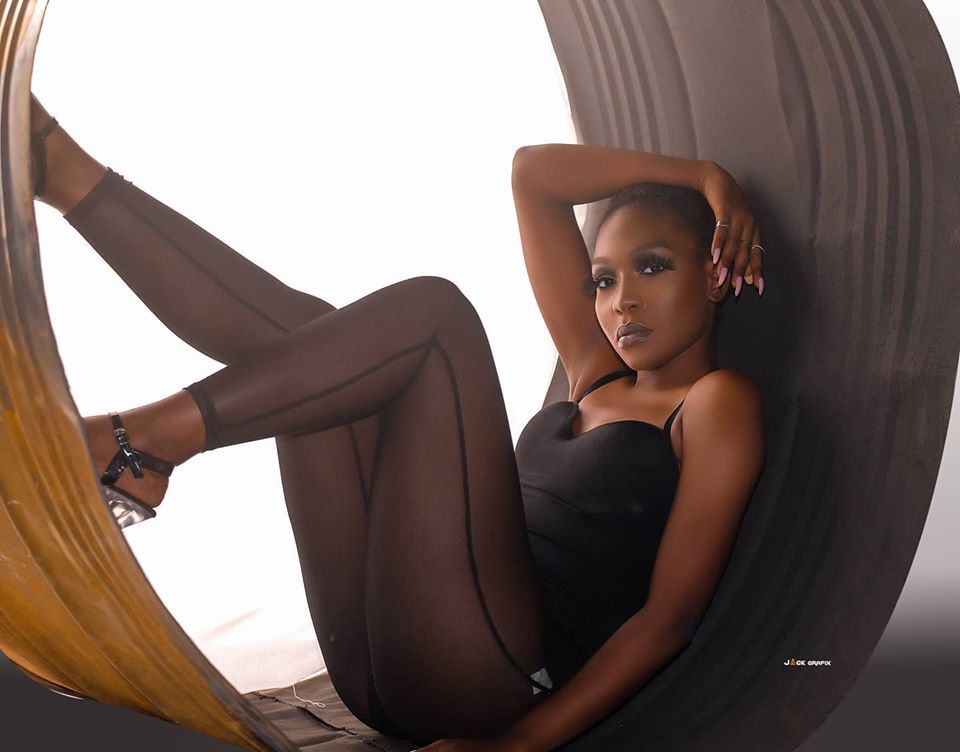 From making an imprint to the fraternity with her covid time hit track 'Balance' a tune that has many TikTok challenges by mostly girls as they were twerking their way into their lover's hearts to being one of the most nominated female act in the Buzz Teens Awards, This year blooming afro pop and dancehall singer Karo Kasita proved why the industry should accept her as a new face of the dancehall fraternity in Uganda.
Just few weeks after its official music video garnering more than 580k YouTube views with in just a short time, Karo has just put the cherry on her incredible year with a remixed version of this hit piece 'Balance' featuring dancehall stars Ziza Bafana and Legendary Queen Bella.
Maximum to the world, the two minutes and thirty-eight seconds groovy rhythm maintains the original producer, budding sound engineer Producer T.O.N and magical Ziza Bafana spiced it up with his opening bouncy and energetic verse delivered by blending patois and Luganda flows as he asks Karo to twerk for him – His flavor made the tune more appealing.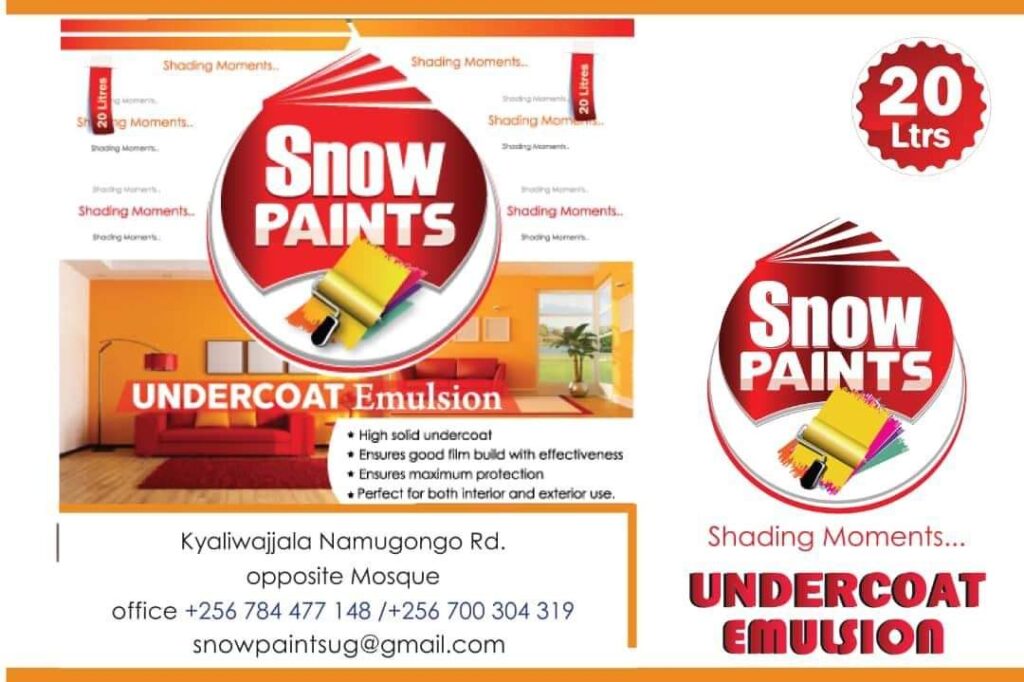 Karo joined on the chorus with her smooth and melodic approach as he assures to twerk for Bafana, ' Baibe let me twerk for you balance'. Adding and icing on the cake, legendary dancehall Queen Bella jumps onto the banger song with her usual hardcore approach to the style thus maintaining her dancehall personality that suited well the theme of the track. She croons to her lover character that he's her center of attraction before Karo closes it with an original closure verse.
You can't know that the original version needed a remix until you listen to this. Enjoy