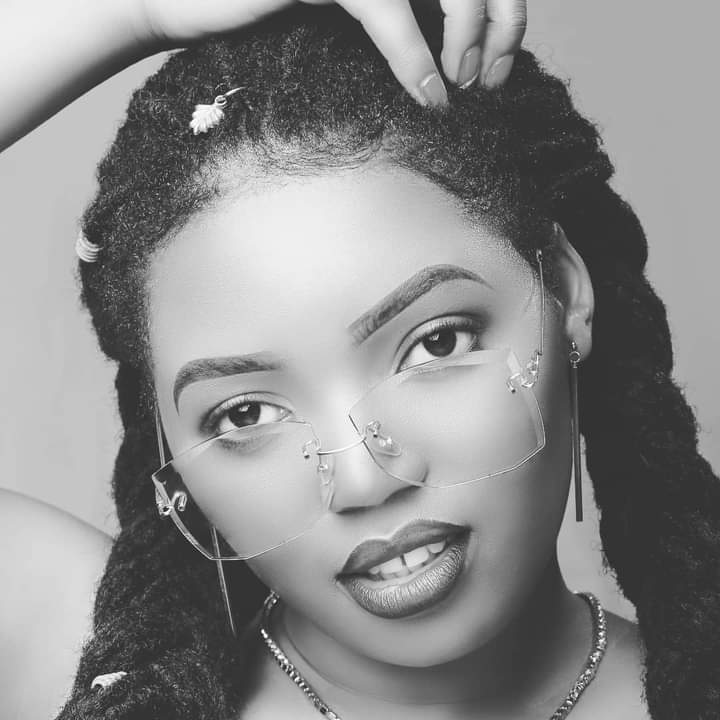 In an industry where the perks of recognition do not often fall on the plate of some of the young and talented singers, it would not be a shock if you have never had of the name Amalyn
Amalyn is not new to the industry, she has been doing it for not so long as well. Few months ago, the skillful singer released a beautiful love song, 'Ariko', which she believes catapulted her to the mainstream space.
The optional events signed female act, outs another love song that will cement her spot in the music space. The new song is themed "Love Eno" where she turns on the heat a notch up as she admits to a man sweeping off her feet – she proposes her unflinching love to him. It has those sweet vocals that draw listeners into a vortex of delightful harmonies, brought to the lead by its love-charged poem.
In the afro zouk infused song, she shows off her singing abilities over Ricky-c produced beats that made it a classic piece. It's was perfectly mixed and mastered by our internationally recognized sound engineer, Herbert Skillz.
Love is a beautiful feeling we all deserve to experience in our lifetime. Love Eno is said to the first single and 4th track off her yet to be released 'Mahirwe Album'. The album is expected to have a number of genres, different and with good lyrical content conveyed to our fans
Listen to the song here