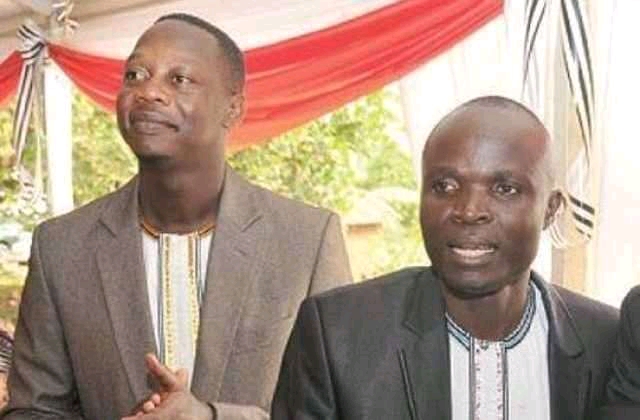 Musicians singing band music in Uganda decided to unite and form their own association called United Band Musicians Association(UBMA) a few days ago.
In a meeting that they had a few days ago in Makindye at Papa's Spot, they put the association in place and immediately voted for their leaders. Ronald Mayinja, Dr. Tee and Measach Ssemakula became the chairman, General Secretary and Treasurer respectively.
Talking to the media, Mayinja revealed that the idea of starting up an association had been in the pipeline. He promised not to involve national politics in association matters.
"I have been voted as the chairman of the association and I promise to deliver my best. The association is meant to discuss the challanges that band Musicians face and how to solve them. No politics will be involved in this…,"he said.
It should be noted that in a space of six months, a number of associations have been made by various members of the entertainment industry. Promoters from different parts of the country, dancers, musicians and producers have all made associations.