I believe Uganda music industry is growing faster as we see many gifted and promising acts working wireless to make it to the mainstream space and one of the act doing well is a afropop and RnB budding singer better known as Tone Ku Bigambo in the showbiz world.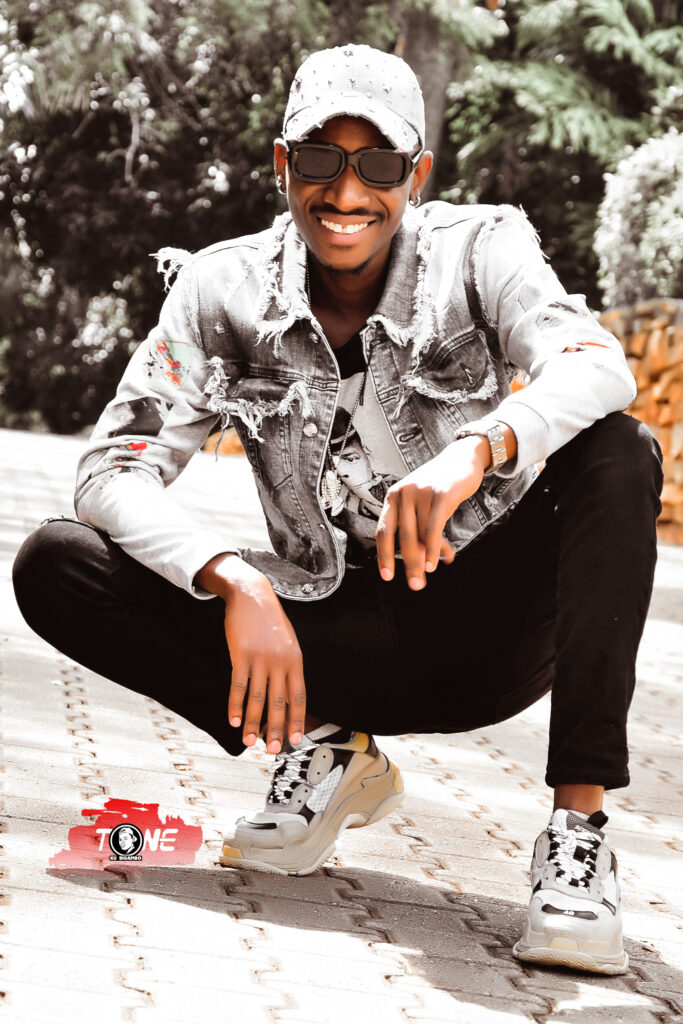 The traitor's music gifted vocalist released a new music video to his mid-tempo sweet melody themed ' Sawa Tano'. This piece where he vocalizes well as he delivers smooth lyrics with a catchy melody and gentle rhythm to it that makes it sweeter was produced by Kal Beats, mixed and mastered by Bomba Made my Beat.
Love is a beautiful feeling we all deserve to experience at least once in our lifetime and this song tells the story of a young man professing his unending love for his lover – it's one song that gives goosebumps because of its melodious content.
The eye-catching video that clearly interpreted the lyrics, was shoot and directed by budding music video director Allan Sojah. Kindly watch it here: