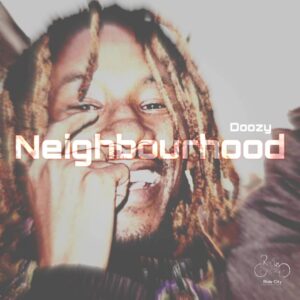 "Neighborhood EP" is the first major release by an upcoming Makindye based Rapper "Doozy".
With six songs off the EP,  Doozy proves how ready he is to take over the streets with his catchy beats (Made from slam records) and worth to listen to lyrics.
With songs like "Goliath" Doozy believes that though he was lost in the darkness with his enemies on his back, he's David ready to take over and defeat them with his pen game. He proves the might of his pen game still in "Success" and other songs.
Just listening to only one song off this EP makes you want to listen to more from the boy. Hope you enjoy it as I enjoyed it.
Listen via links below
YouTube:https://www.youtube.com/playlist?list=PL0s3jmgs8ba2MaU23pr2qgr6m9rLElvTC
Audiomack:https://audiomack.com/album/Doozy256/neighborhood-ep-1
( Submitted by Kane )