I believe in a dancehall game where men are known for producing great dancehall tunes, female stars like Karole Kasita have gone toe-to-toe to compete with them at their claimed music genre .
Few days ago, The Nkuba Yaka star , Kasita finally released the much anticipated video to her new single 'Balance'.
The visuals were shot and directed by award-winning Ugandan cinematographer Sasha Vybz.
The video shows Karole Kasita twerking with her two dancers. She also infuses the famous Pillow Challenge that rocked the internet a few months back.
"Sasha Vybz Director, working with you wasn't tiring. It was an experience. I loved every little bit of it," Karole Kasita praised Sasha Vybz as she shared a behind the scenes video.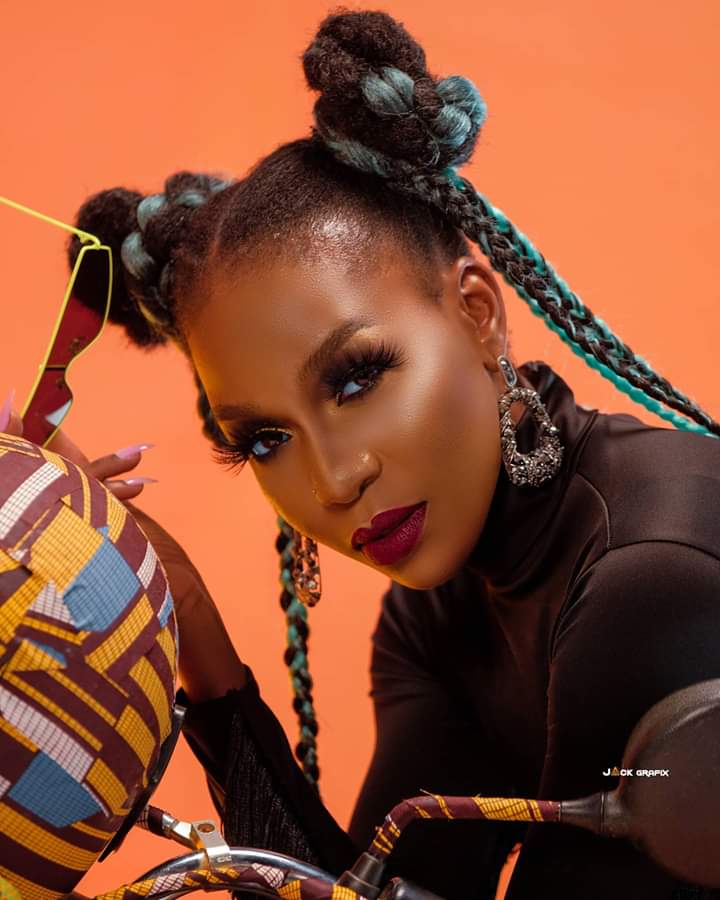 The 'Nkuba Yaka' hit maker first announced on Instagram alerting fans to look out for 'Balance' at the beginning of the month of May.
"Must I mention again that we are about to twerk in all positions regardless of the place? We are tired of this situation, balance, Just another coviday," Karole Kasita posted on her social media accounts prior the release.
The track which was dropped on 11th of May 2020, and produced by T.O.N, saw Kasita's fans sharing their twerking challenges on different social media .
The song is a mixture of Luganda, English and Patois and is all about Karole twerking her way into her lover's heart.
Kindly Watch and Share.