Rap King GNL "Ceasor" Zamba has returned to rescue Uganda's hip-hop fraternity. Picking a leaf from USA's Hip-hop awards "Tony and Sony" rhymes were Uganda's veteran singer Red Banton won 1M dollars, Greatness Has No Limit "GNL" Zamba pledged $300 for the winner of his Dear Hip-hop Challenge.
On 12/June/2020, the Hip-hop saviour went to his social media pages and wrote; "#GNLDearHiphopChallenge $300 to be won, shoot and share with baboonforestent… add the hashtag to the challenge only hiphop(breakdancing, deejaying, poetry, rapping-mceeing, acting, traditional knowledge sharing)".
He further narrates in a video on his YouTube channel that; "For ages rappers have faced financial problems which hinder them from shooting videos for their so much educative music as to also earn airplay on television networks like artists doing other genres," which is the prime factor that has triggered him to rush on the rescue of the rap game in Uganda by giving back to the game that has showered him a mammoth of wonders he never dreamt of. GNL Zamba announced this challenge pledging the $300 Dollars reward to the winner just a few days towards the release of the "Dear Hip-hop" official music video.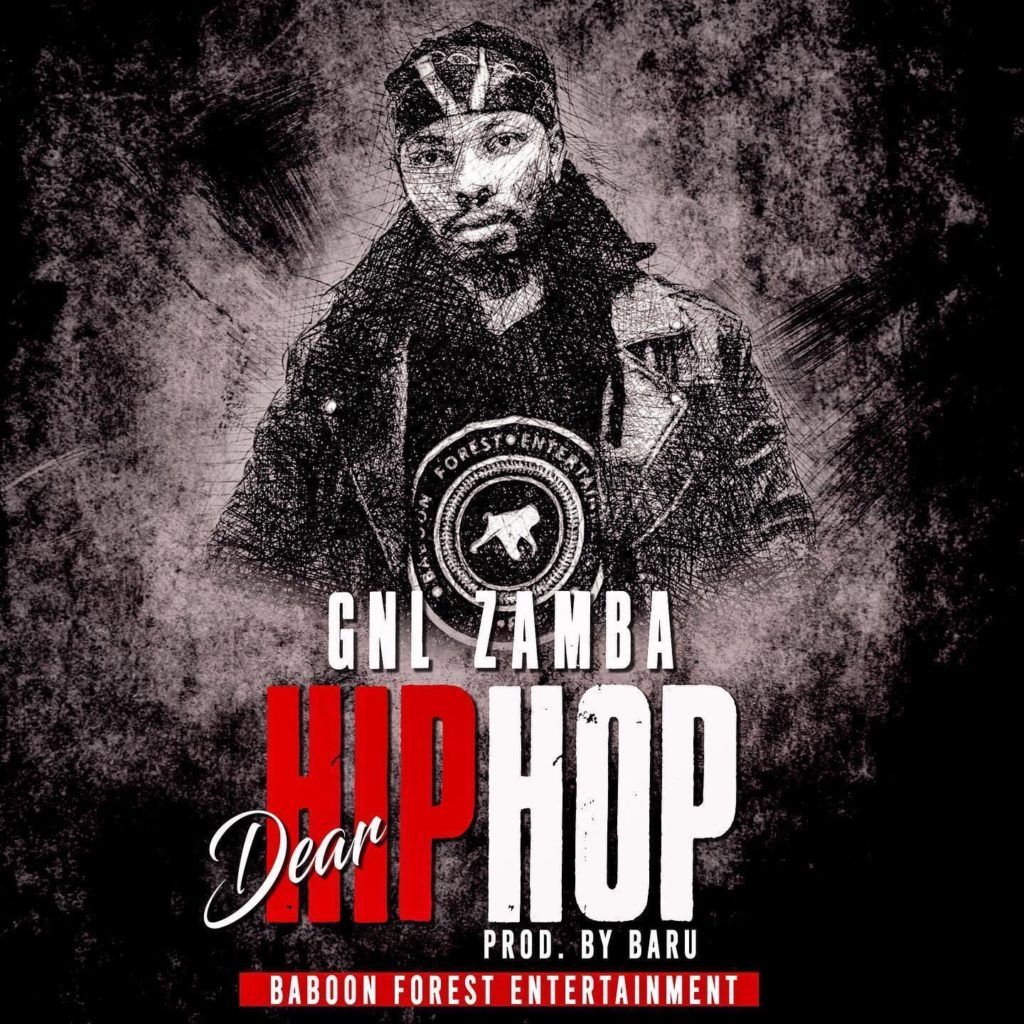 Right from it's release date, the Dear Hip-hop single has topped the country's airwaves and ascended to top positions on rocket speed on music charts hence influencing upcoming rappers to jump on its track. We are keeping a keen eye and open ear assuming whether there's any/some top guns in the rap game who will contest in the challenge for the $300 reward.