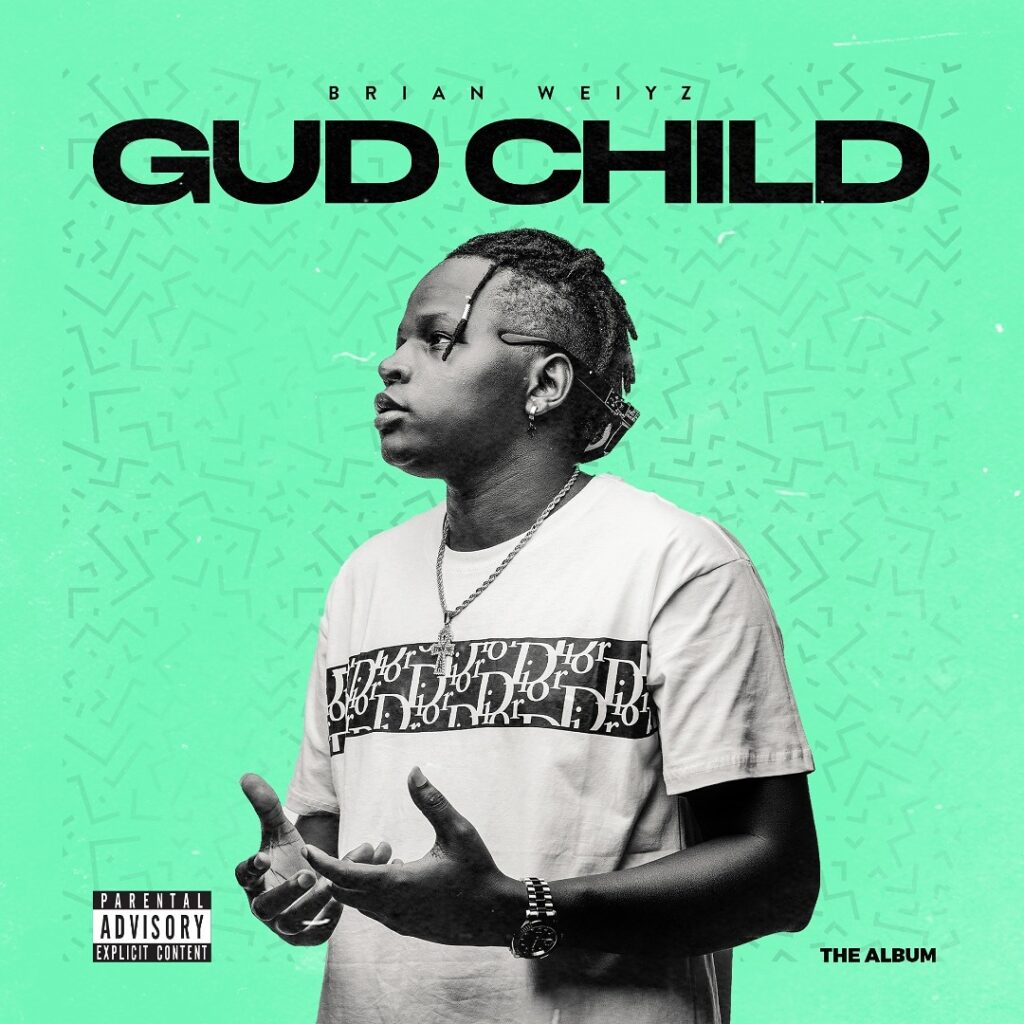 Touted as the champion of Afro Pop and Rn'B genres, Brian Weiyz has released the highly anticipated debut album 'Gud Child', much to the enchantment of critics and music followers.
For some months now, the Andy Events music signed vocalist, Brian has been teasing the public on the release of this 11 tracks project where he croons over warm grooves and infectious melodies as he displays his great songwriting skills and versatility – This body of works will cemented his stay in the music industry.
Stream the Album here: https://music.apple.com/album/id/1544050721
I'm sure many of you have been wondering, what's the GUD CHILD?, Brian Weiyz tells www.nispage.com – Well, today is when you get to know.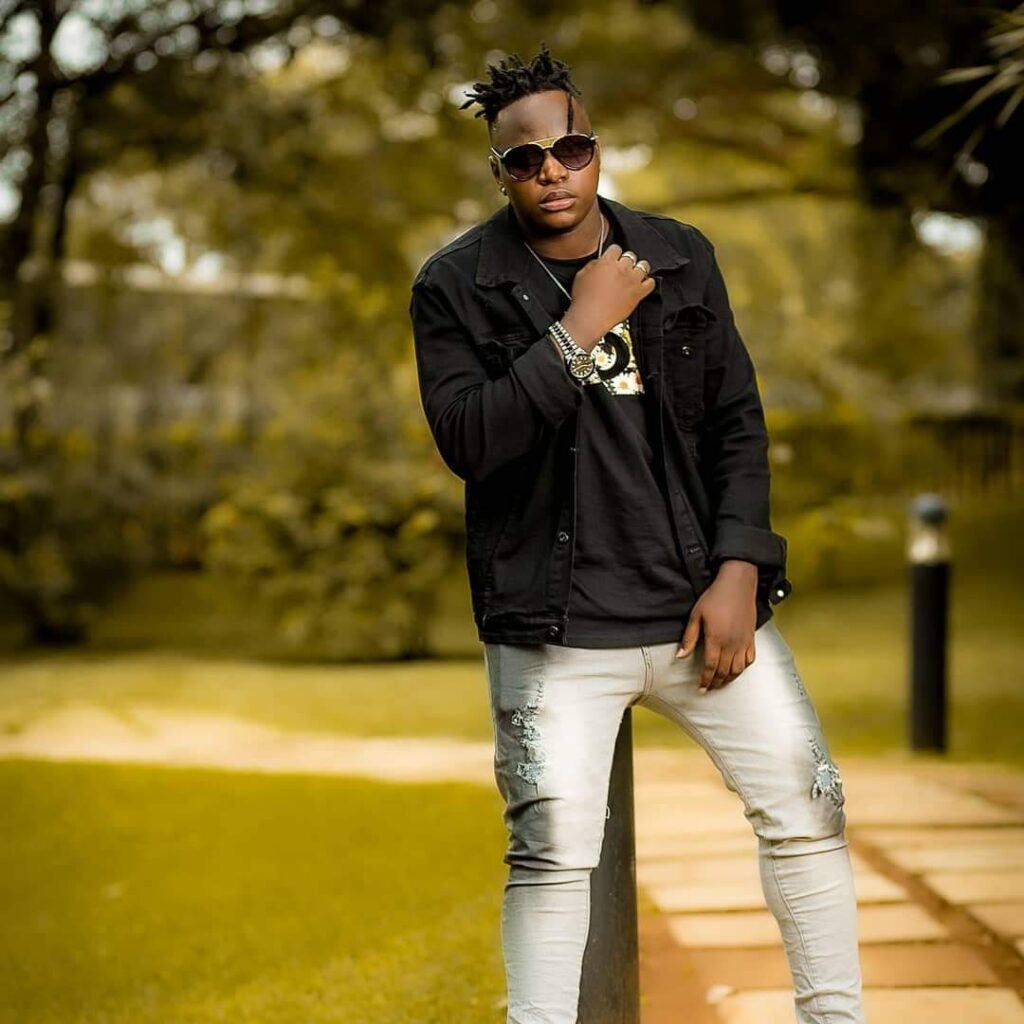 'Growing up, music was a thing for various kids. My folks always urged me to focus on school that music is for spoiled brats, and school is what will get you there. And they were right about that, but they were wrong, about music. Music didn't necessarily make me a bad child, I have become the man I am today, thanks to music, the "GUD CHILD". The best in me pre-eminently erupted, like every child; the music in me took the lead" He explained.
Brian Weiyz added that since everything is said and done, this is the right time to let his 'Gud Child' out. The 11 tracks project features some of Uganda's heavyweights such as Pallaso, Deejays Duo of Slick Stuart & Roja, and Best Lyf Music that elevates it more. All songs were written and performed by Brian Weiyz except track 5, 'Yensonga' that was composed by Dokta Brain.
With its Production accredited to Zulitums, Mesh Pan, Imorush, Andre on da beat, and D' Mario and extra guitar sound by Sam Mukuki, the album weave threads of Afropop and R&B through a multitude of genres. 'Updated' which is an intro track off the album, is a lovely mid-tempo afro-pop love piece where Weiyz professes his love. When the beat to this song drops, you just wanna get into it no matter what mood you're in – it prepares you for the next songs off the album.
Brian Weiyz disclosed that 'Gud Child' is a dedication to everyone that got something nice in them but they had to silence it to fit into the territory – It's time to let that good child out, he added.
Kindly stream tthe album.