Uganda's untouchable deejay duo, Slick stuart and Roja premiered another colorful music video 'Kiggwa Leero' featuring East Africa's best and Leon Island's boss Jose Chameleon, one of the stands out tracks off their recently released 20 track urban touch built debut album.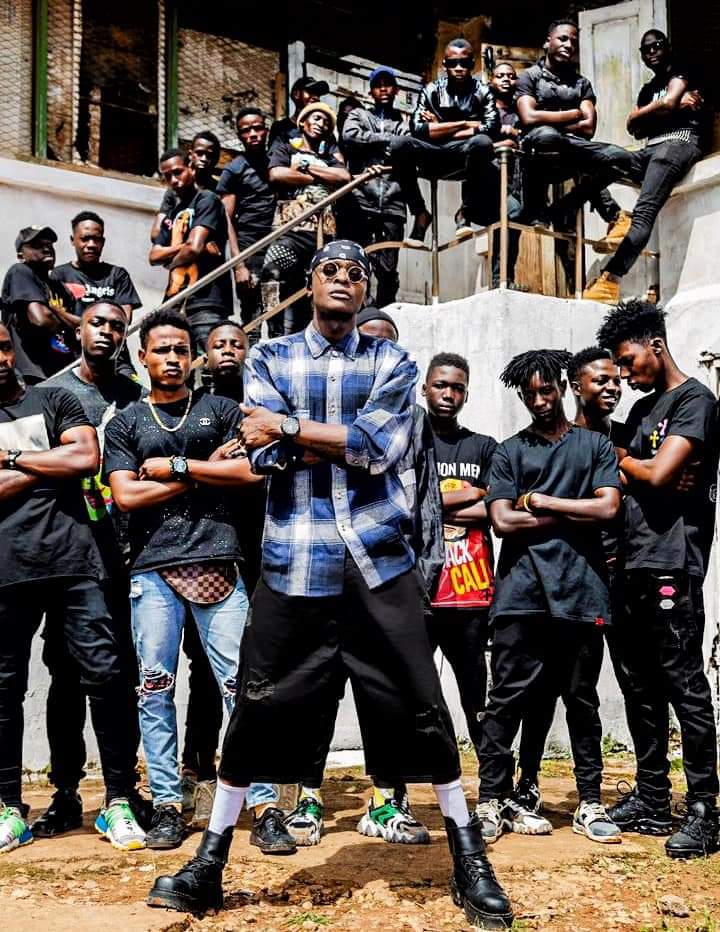 Shot and directed by Aaroinare On Set and Eth, the video features Natasha Sinayobye and budding spin doctor El-Nicho who are cast as gang rivals in a video that added more drama to the 'Kiggwa Leero' narration from the song.
After inciting the fight between the two rival gangs, one bossed by Jose Chameleon, El-Nicho the gang leader to the other, is eventually seen uniting with his opposer. The script, color combinations and cinematography are impressive as we see the characters playing their roles perfectly while the laidback song plays in the background.
Am sure this colorful music video will keep the song in rotation for more months. Kindly check it out.