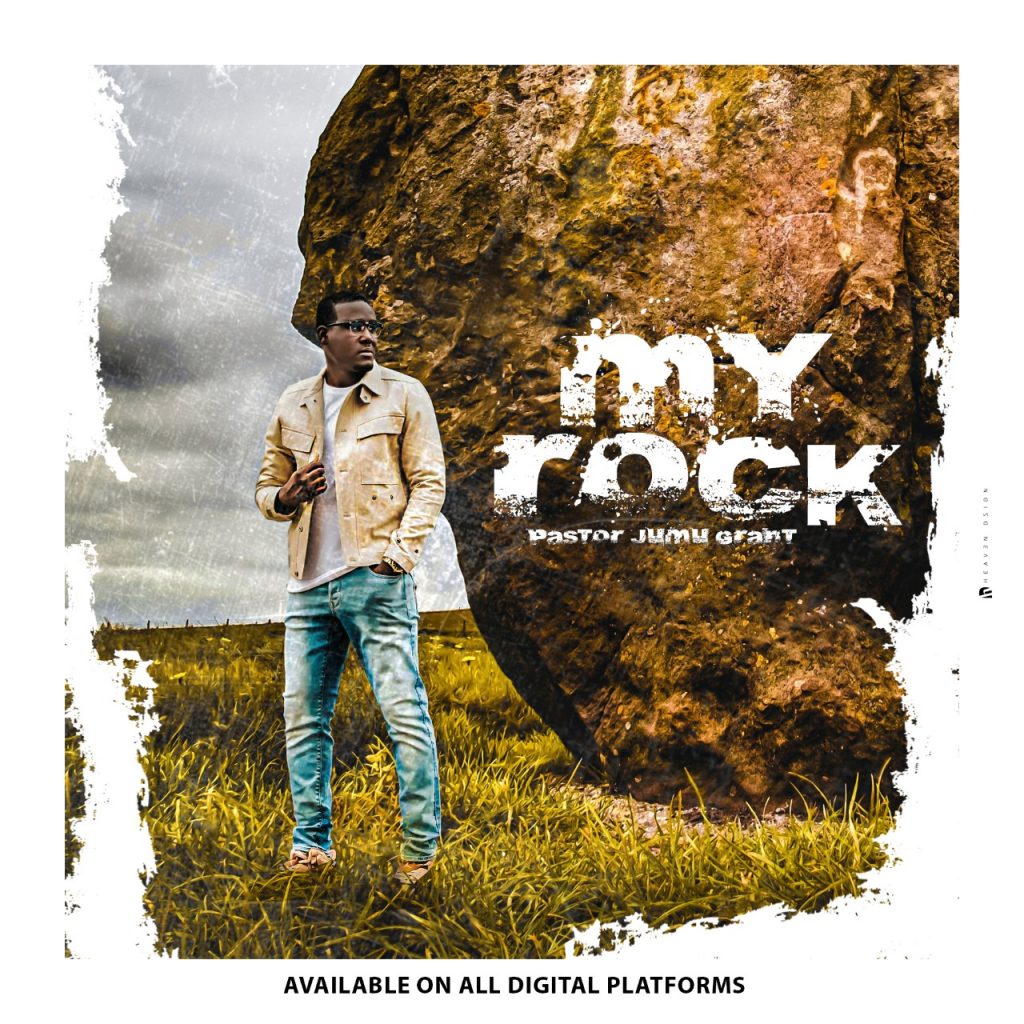 We are in tough moments, we all know that and for the multitude of Bible-believing souls across the world, the one to look up to in such times is Jesus – And as a carrier, servant and Minister of the Gospel, Jumu Grant, gifted praise and worship leader has put up with the duty of providing such hope and confirmation of survival in such times with his latest single 'My Rock'
In the reggae-adorned thanksgiving song that's set to be fans favorite, Jumu is giving God all the praise and thanks for the good things He has done during these times. He proceeded to thank the Almighty for helping him restore when he was about to die and for protecting his family.
The spirit-filled song is gaining some reviews across the globe as it's on every gospel official music chart. In uganda, the song has topped charts on different radio and Tv stations say on 104.1 Power FM Beat street hosted by CJ Joan DJ Victor256, KSTV with Dj Pius and Muwa Emma, Burn Radio with Dj Sky, Spirit Tv, Impact FM, Kampala fm, and RCV Radio Zambia among others
Listen to it here
WHO IS PASTOR JUMU GRANT ?
Pastor Jumu Grant is a praise and worship leader who resides in Edmonton,Alberta,Canada.He hails from the beautiful twin island of Trinidad & Tobago where he came through a lineage of Priests.
His passion for music and worship started from a young age under the tutelage and influence of his Grandfather Rev Isaiah Cumming. Pastor Jumu, a dream chaser has always shown a penchant for success and upward mobility, and to pursue his dreams, he became the Worship Leader at Pillars of Truth Ministries under the stewardship of Apostle Dale DeVignes, also the founder of the above-mentioned ministries. In addition, he also served as a background vocalist of the El ELYON Team which was at the time coordinated by Pastor & worship leader Brian Richards and Psalmist Hazel Richards.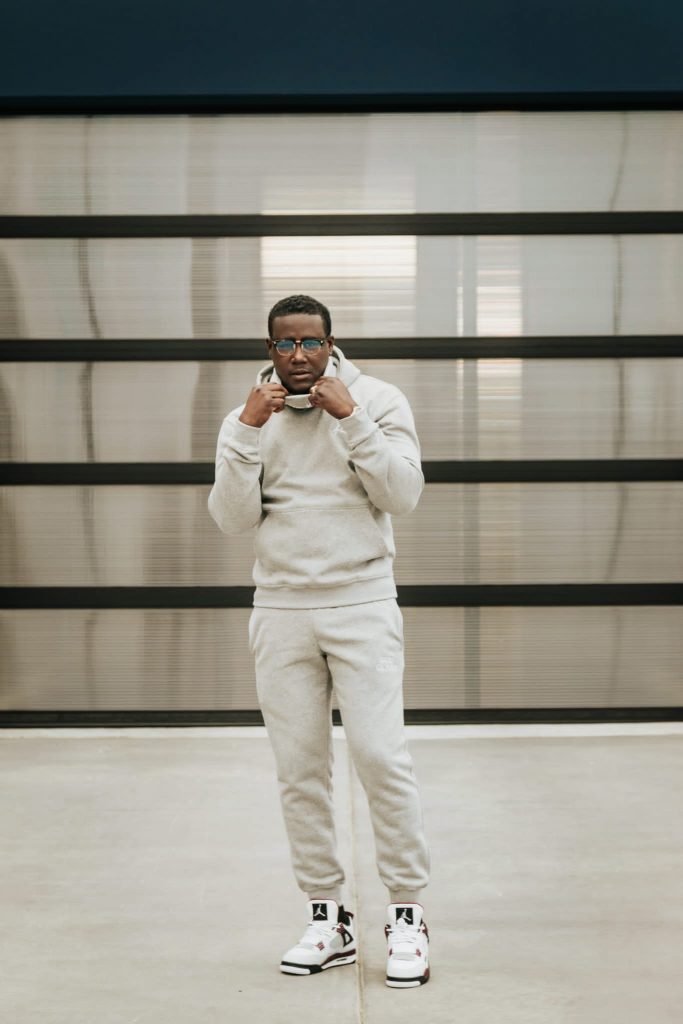 His thirst and craving for worship opened the door for mentorship by both Pastors Brian Richards and Hazel Richards; an opportunity that set the momentum for God's presence.
Pastor Jumu Grant, a very devout Servant of God is married to a Beautiful Woman of God Keisha Grant, and from this union, four beautiful children were born. In 2018 he was ordained as a Pastor at I Am Blessed Ministries under the leadership of Senior Pastor Leon Bogle. Being a man of obedience he paid heed to the Prophetic word spoken over his life by his Senior Pastor, Leon Bogle to release his debut Single with this Prophetic.
You can kindly listen to all his music on his youtube channel here: https://youtube.com/channel/UCn17HhSAXVahuEvZ9TwMYKA