The excitement in the reggae setting in Uganda has diminished in the last couple of years as most high-profile reggae artists decided to move by the trendy sound that is 'Kidandali' which is trusted to be the favorite sound here, I believe.
Last month, I was introduced to a musical duo, Jam Factory UG – A duo that's prepared to modernize reggae sound with the fusion of Ugandan feel as to display their unique ability to express themselves, Amazing!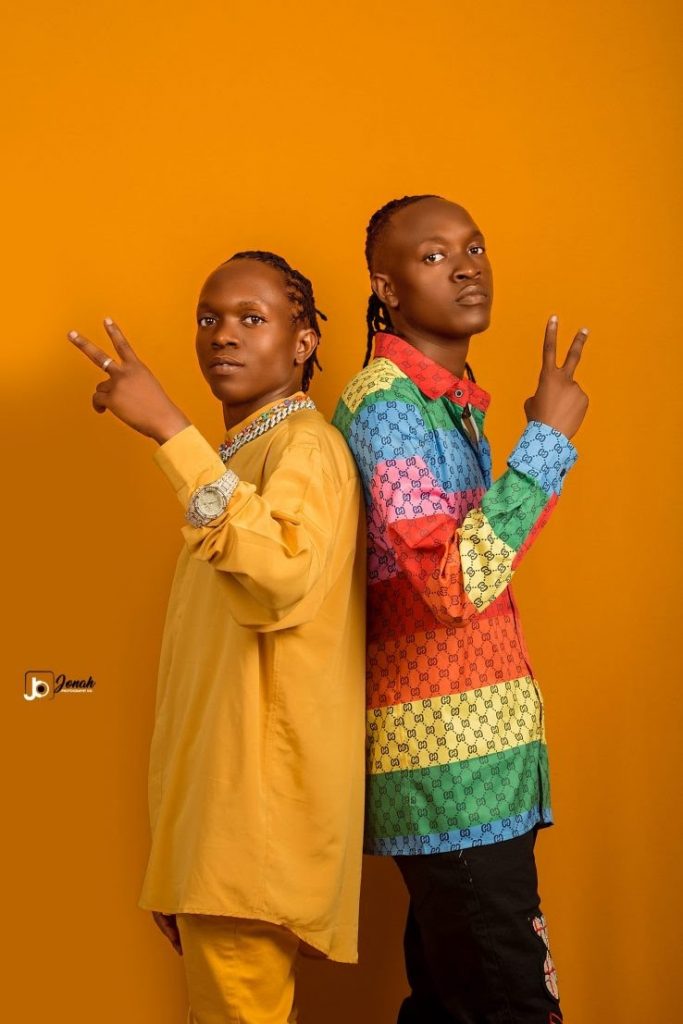 Interestingly, Jam Factory UG, made up of Ivan Mayanja (Kezz Wizzy) and his brother Alexander Mayanja (RPG Kikompola) is under the stare of Uganda's best Deejay, Dj Senior'B whose managerial skills are understood for the stints he has teased and contributed to the music industry and with such experience, he will send them to where they are destined to be.
Both artists, Wizzy and RPG ain't new to the industry as they have tried solo careers in the past years which on the other side managed to earn them hearts of many with their respective singles.
While sharing with www.nispage.com, Dj Senior'B, said that he has taken enough time rehearsing the two brothers and he presently feels it's the proper time for the music enthusiasts to get to appreciate the music in stock as created by his boys.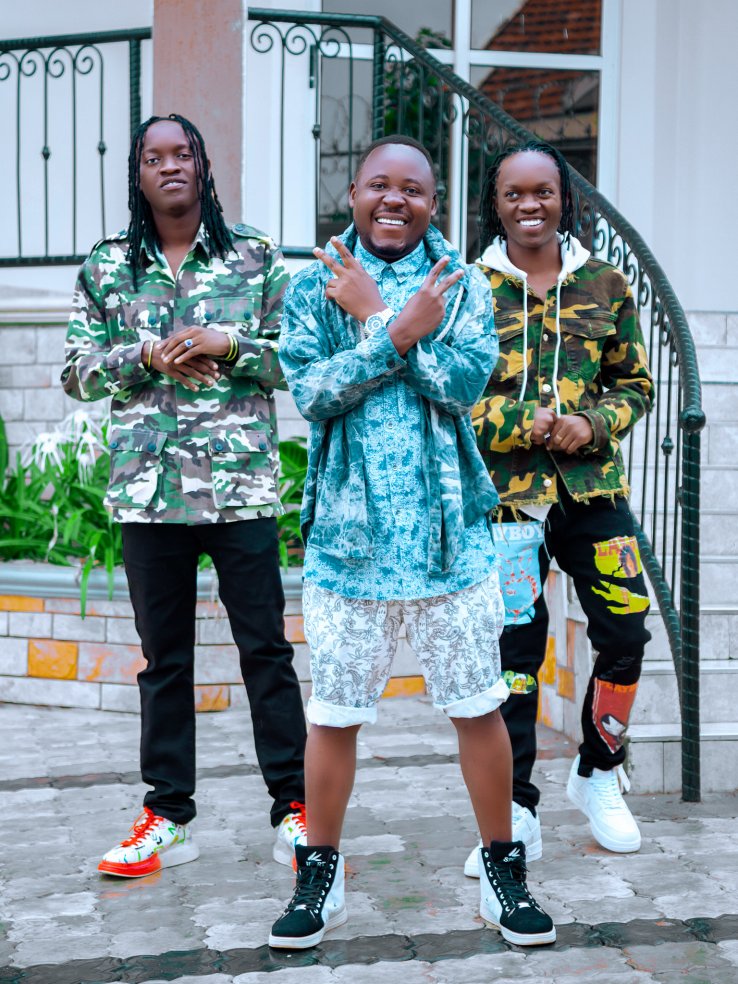 Unlike other duos in our space, Jam Factory UG infiltrates the scene with a zest of sweet vocals by Kezz Wizzy and musical word plays (Rap) by RPG Kikompala with an interplay of English and Luganda lyrical content – It's a reggae – Rap duo.
As a duo, they announced themselves to the space with "Omuzadde Omulungi" – A very sensitive reggae-infused song that tells a story of what parents go through to put up their children. The song where they appreciate parents was produced by Felix Producer.
Stream it here: https://www.mziki.org/song/42949662/omuzadde-omulungi
"Deal Ya Mudiro" followed next and still maintained the same producer, Felix pro. This is a sweet reggae love story piece where they musically profess their love to the beautiful girls of their dreams.
Stream it here: https://www.mziki.org/song/42949661/deal-ya-mu-diiro
As to catapult their brand more, Jam Factory is out with a new love song tagged "Sweet" where both artists perfectly displayed that sweet and soul-touching voice and great metaphors respectively which complements the theory of the song. This is a hit by all standards.
This song again produced by their house producer, Felix, serves as their third release this year and it's tipped to be off their forth coming body of works, 'Mukyala wa minister Album'.
It's accompanied by a colorful visual that well interprets the lyrics as directed by Edrine Paul.
Stream the song here: https://www.mziki.org/song/42949663/sweet
Watch the visual here
Follow them on all social platform : @Jam Factory UG