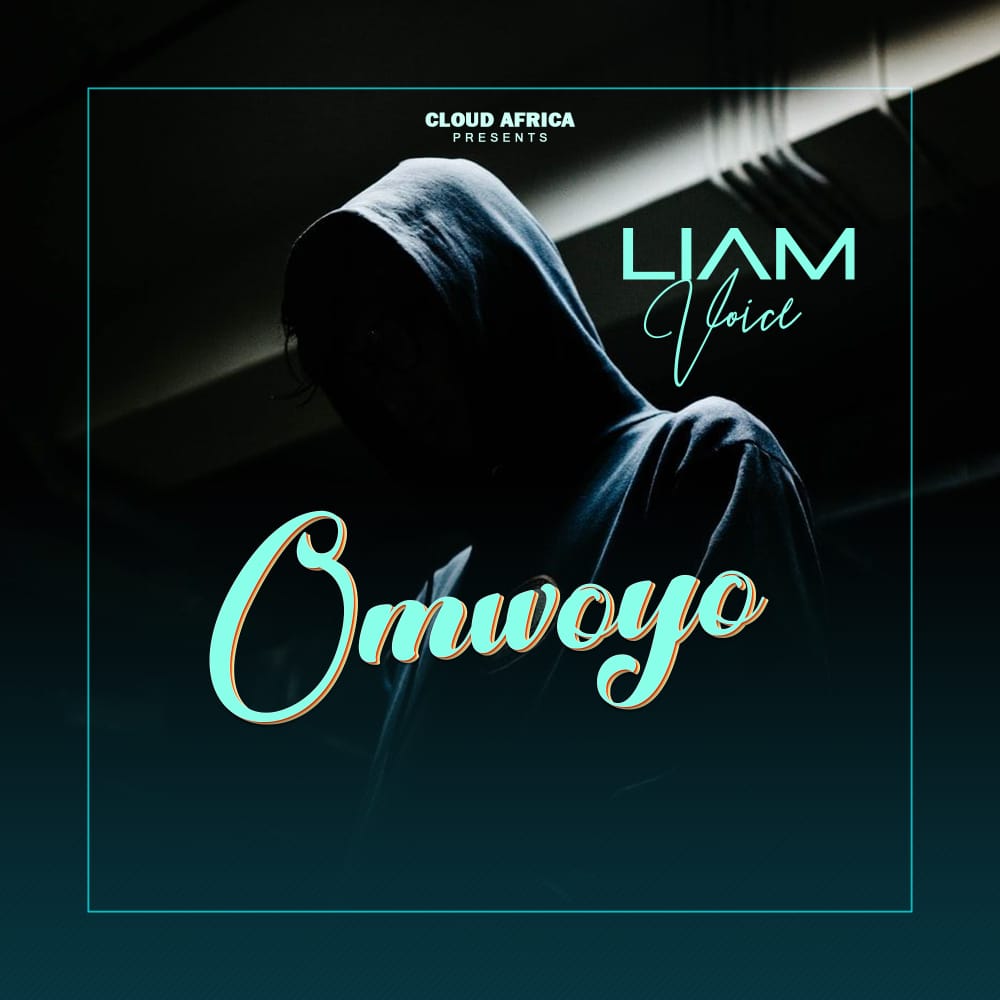 One of Uganda's emerging talent, Liam Voice seems to have mastered and perfected the art of delivering beautifully crafted love contents that speak directly to our souls and thus gaining him more audience.
With his "Bus", he dropped some time back that topped musical charts, the industry placed him among unusual talent to reckon with.
Gifted Liam who is signed under Cloud Africa, has again brought the sun in the winter with his latest soul touching and a love therapy piece of music tagged 'Omwoyo' he released today which is his birthday.
Produced at his home studio, Cloud Africa, this mid-tempo song with a dominating Spanish guitar touch, has Liam exhibiting his singing skills and his good voice that's both haunting and soothing and accompanied by a hypnotic rhythm. The beautiful piece which will whisper to your souls and hearts, speaks of Love being above all – He satisfies never to forget his sweet love even when she's gone.
Listen to it here: