Wasafi music boss Diamond Platnumz has advised Harmonize and Rayvanny, whom he natured, to keep let their beef stay within the music fences.
Talking on an interview, on his wasafi Radio a few hours ago, the jeje singer advised that it is not good to involve police and the court in beef because it portrays the music industry in a bad way.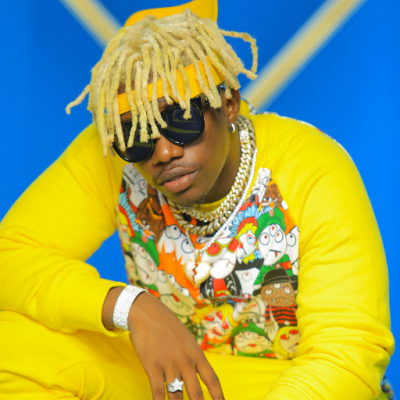 Giving example of his nemesis Ali Kiba, he told them that he and Ali Kiba have had beef but have always kept it within music.
"In my opinion I can say those are events of the past that almost all celebrities go through, be it musicians, footballers, they all go through it. What is important is to continue advising them, with time they'll get over it. Although I would have been happier if they were fighting so hard at work and not over personal reasons. I have heard they are taking each other to the cops. It is not what I trained them to do," he said.
"Even looking at us, Alikiba and I, as big brothers, you never saw us go to the extent of taking each other to the police or even in court. It never went past the music. That is what fans want to see, it is what the country wants; music growth and work to be done. I wish them all the best. They are at a very favourable position and for that I wish they could use that to do more music and influence the community at large. It should be more about who has the most views or subscribers," he added.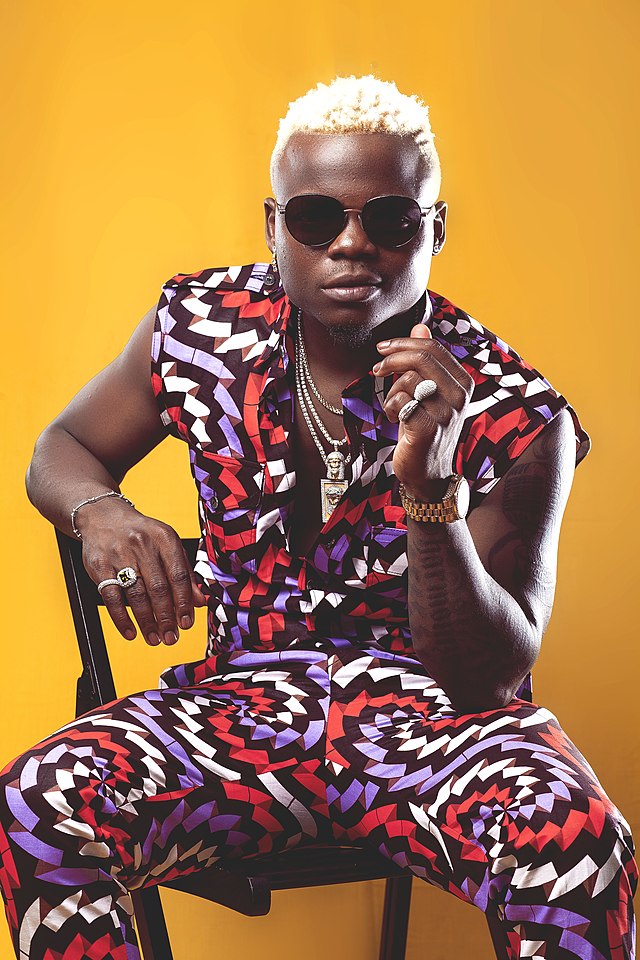 He reminded the two of the times at Wasafi, saying that they should emulate the togetherness they learnt from there in order to benefit the industry.
"At Wasafi we are not just living as a gang of people. We are a group of individuals with different aspirations in life. We support each other in everything we do. We made a conscious decision to grow a positive community, the people in it are positive, supportive and hardworking. Our duty is to pull each other up and look out for the other," he said.
Their beef stems from recent speculations that the Konde gang boss, Harmonize was trying to pull in on his lover's daughter, Paula Kajala. Rayvanny posted photos showing the messages that Harmonize sent o Paula. Paula's mother, Kajala Masanja, now Harmonize's ex deleted their photos on her social media handles showing disappointment in the Konde Gang boss. Harmonize is said to have reported Rayvanny to police for posting the pictures.