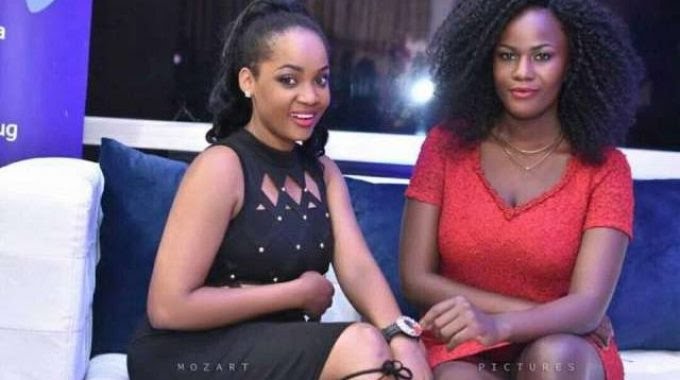 All TV Shows airing gossip news shall now begin to air past 10:00PM according to a new directive from the Uganda Communications Commission (UCC).
The new directive was announced on Tuesday instructing all TV Stations in the country to push all their shows portraying gossip to the time between 10:00PM and 5:00AM.
The decision, according to UCC, is supposed to protect sections of the society from some of the sensitive content aired on these shows which sometimes may include semi-nudity and obscene languages.
"We have segments of our society that need to be protected. Information that has sexual innuendos, for example, has to be aired past the watershed period (10 PM to 5 AM). This doesn't mean you (media houses) should share x-rated content," UCC spokesperson Ibrahim Bbossa said on Thursday morning.
Some of the TV Shows that have been affected by this new directive include NBS's Uncut Kalakata, BBS's Roundabout, Spark TV's Live Wire, Baba TV's Poko Poko and ABS TV's Evening Zone among others.
Bbossa added that, contrary to popular thought, the shows are not being stopped, but only being scheduled at their right time and urged the TV Stations affected by this law to follow it.
"We are not stopping these programmes, we have directed that they are scheduled appropriately. We have also advised that even when it is screening, let such content follow the law," Bbossa added.
These developments follow the recent legal battles between NBS Uncut Kalakata's presenter (Kayz) and music artist popularly known as Omulangira Ssuuna, after the presenters allegedly launched verbal attacks tainting his name.
( Source: Thebrinknews.com)