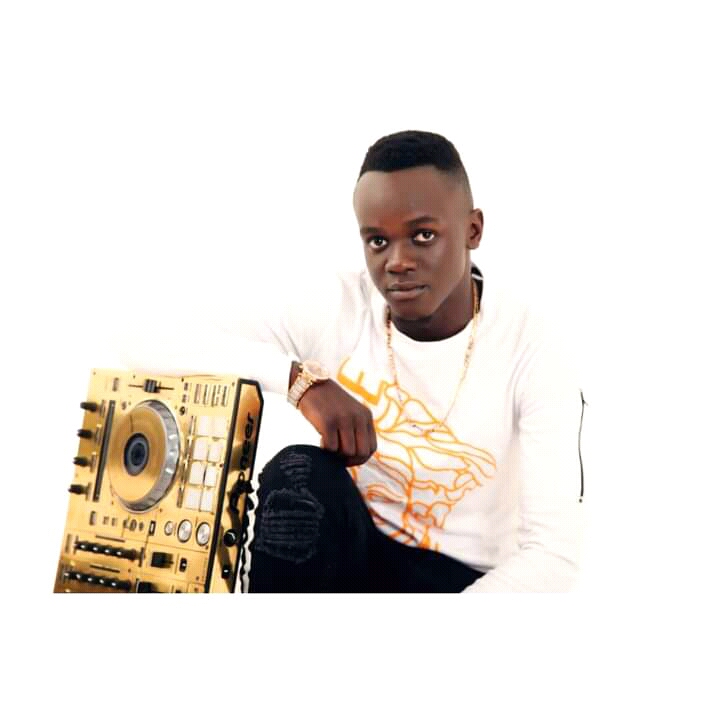 Its becoming a trend in Uganda, pioneered by award-winningIt's and gifted deejay, DJ Shirt 256 better known as the spin doctor, many deejays are increasingly following his formula to collaborate with musicians on music projects. Deejays and musicians team up more often for several reasons but the most important one is to share their respective audiences.
Joining the elite is Xfm's Xplosion dance party official, one of the youngest and prominent disc jockeys, Ssejjemba Ali Breezy known in the showbiz circle as Dj Ali Breezy. The skilled deejay released a dancehall track tagged Ride Pon it, a track that features Talent Africa affiliated dancehall singer, Beenie Gunter.
Ride pon it is a dancehall piece that was built by blending with hard kicks with urban touches and produced by Breezy himself at Tiger Roar Records and mixed and mastered by Horace. Beenie approached this well-produced contemporary dancehall beat with Patwa lines as he asks us to ride on it like it's a holiday.
Kindly listen to this.