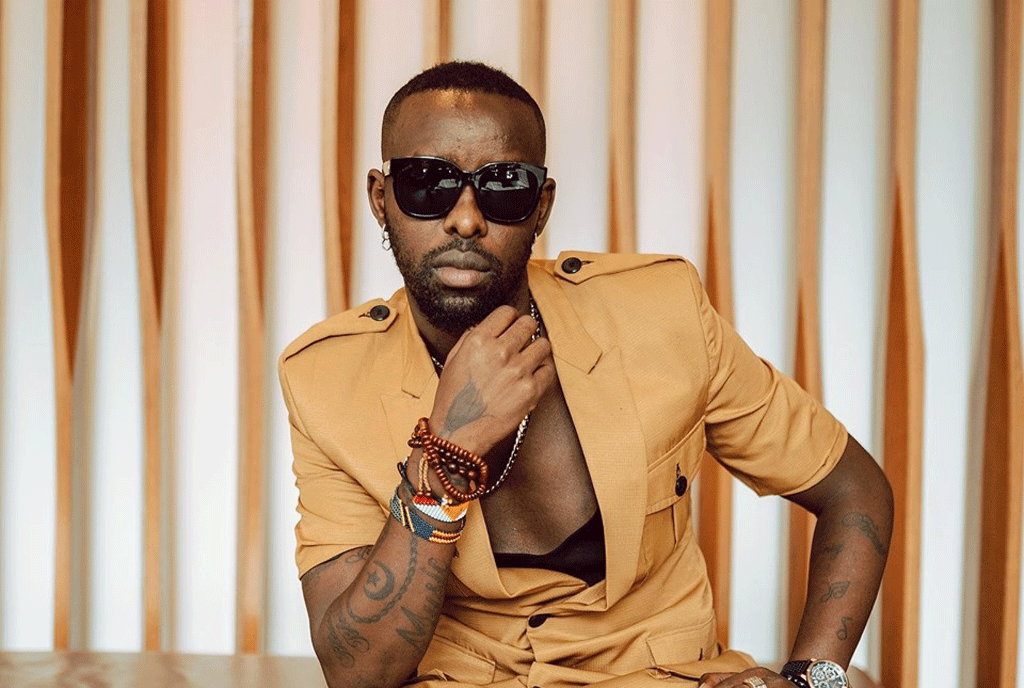 After announcing the release of his now hotly waited 6th studio album that's Friday 30th of April, Uganda's only BET award winner, Eddy Kenzo, outs a first feel good single tagged 'Weekend' off the collection.
With its production accredited to award-winning producer, Nessim Pan Production who gave it an urban party vibe and Afro-Pop centered which will get music fans on to the dance floor, in this piece, Kenzo speaks of the weekend holidays as he tells his woman to go slow on weekend life as he needs time to reset and refresh his mind.
According to him, this is track 17 on the LP. Speaking during a recent interview, Eddy Kenzo revealed that his new album would have fewer songs, adding that the decision to have few tracks is so that fans can consume all of them.
Listen to the song here: