Its true, the collaboration of African artists is a phenomenon that is growing and encouraging, as fans get to tap into the rich African melody that solidifies the togetherness of people through music as a universal language.
Teaming up with two great vocalists of Uganda's diva, Rema Namakula, and Nigeria's new kid on the block, Chike, Galaxy FM Dj Harold serves up a fresh and delightful serving of musical goodness on his second collaborative piece tagged 'Loco' which is a follow up to his last year's 'Amaso' urban remix that featured Swangz Avenue's Vinka and Winnie Nwagi and prominent rappers, Feffe Busi and TheMith.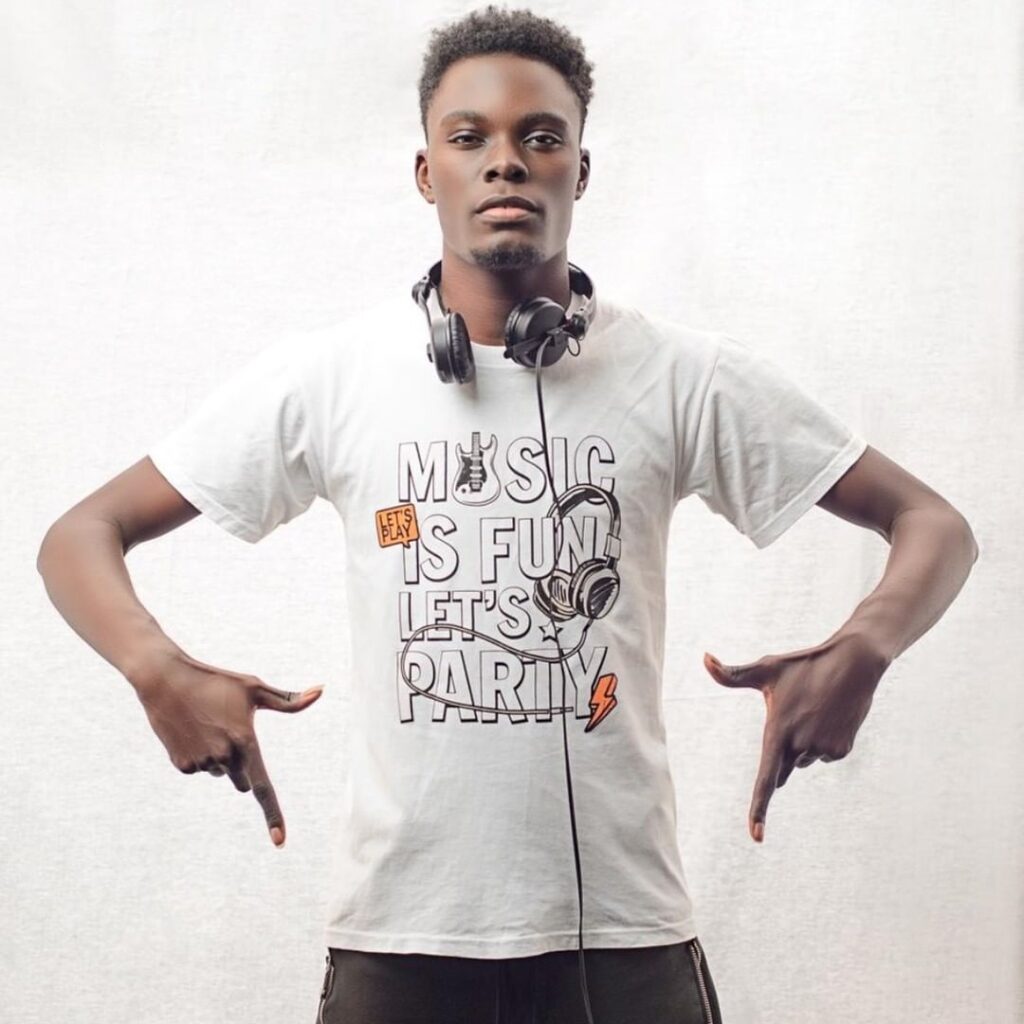 The track which was specifically outed yesterday on her birthday as a gift to her fans, Rema opened up the urban Afrobeat centered lovestory piece with sweet melodies as usual. Nigeria's singer and songwriter, Chike, who got catapulted to the mainstream last year after dropping 'Running to you' remix featuring singer Simi, still maintained his sweet and soul touching voice on this piece Loco which blended perfectly with Rema's touch.
In the song whose production is accredited to Dj Harold himself and mastered by shotgun boss, Nessim Pan production, both artists sing about that feeling of being loved right to the point of being crazy.
Listen to it: