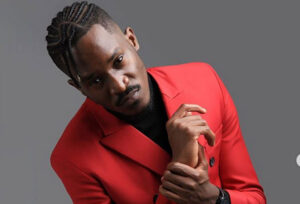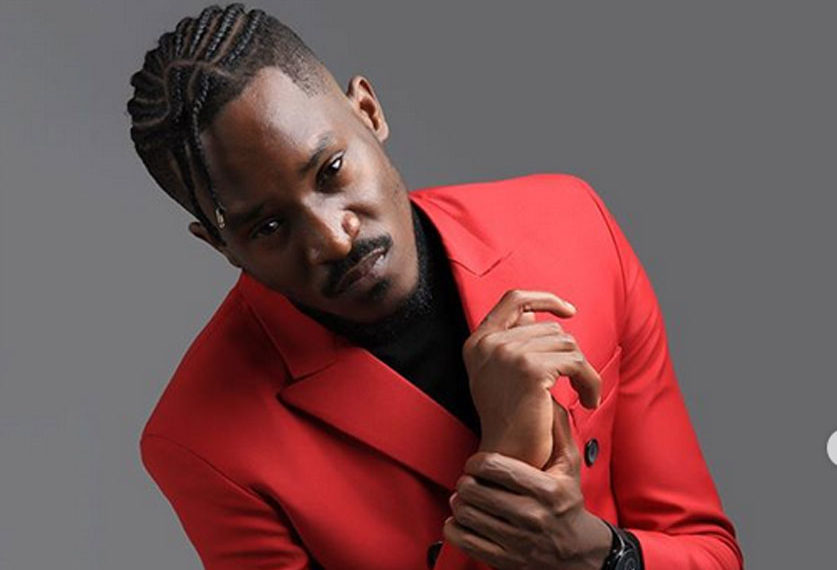 Ever Since declaring the great musical year 2020, Uganda's dancehall and reggae star A Pass has become the biggest and most influential artiste in the dancehall fraternity, having released great records that include Nkwagala then Addicted the tracks that are still topping official charts in Africa, he dropped another braggadocio dancehall piece tagged 'Different league'.
The banger 'Different league' that will keep the dance actively hot, It's the explosive new dancehall sound to hit the airwaves and it's imbued with elements of Afrobeats, forging a refreshing feel and style overall. A pass approached this Pryret Beats produced track with Patwa and Luganda lines which made it a masterpiece.
In this well-mastered song by Herbert Skillz, He opened it with a deep line, he stated that ' In this mind of mine, I will find a golden side'. A pass speaks of how he's lyrically champion as to him the beat is love and perfection. The song dropped with a colorful lyrics video with nothing but well arranged and designed lyrics, created by NyMy Media.
Listen to this: https://youtu.be/gV0TfwdZOD0