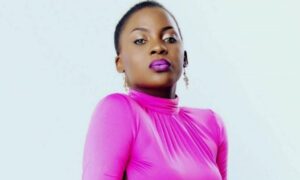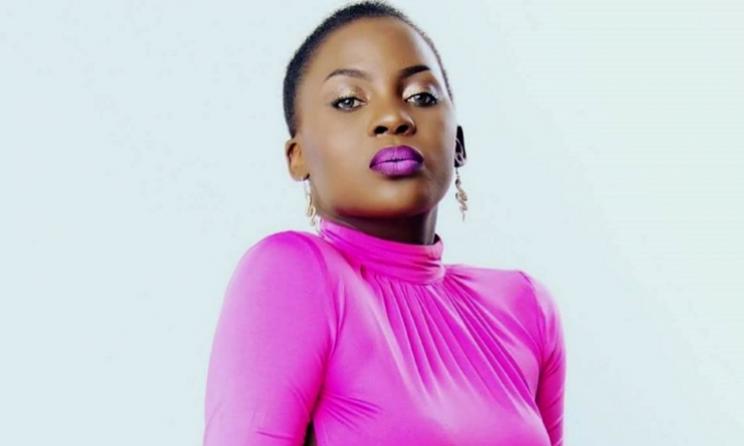 As COVID -19 continues to bite the entertainment industry, some of the artists have used their connections and network to stay relevant and earn during this Pandemic as brand ambassadors and through endorsements.
On Friday, August 28, songstress Irene Namubiru and Susan Kerunen were unveilled as French language and tourism ambassadors respectively.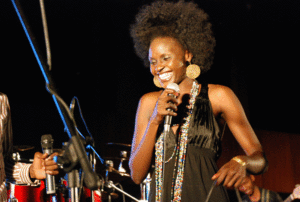 This was at the French Embassy in Nakasero at a ceremony organised by Bonjour Kampala, Alliance Francaise de Kampala (AFK) with funds from the Embassy.
Speaking at the event, the French Ambassador to Uganda H.E Jules – Armand Aniambossou said that French is not the only language but one of the most spoken in the world.
He explained that there are four major reasons why Ugandans should embrace the language as a country due to the fact that neighbors like the Democratic Republic of Congo (DRC) and Burundi are French speaking Countries.
"Kinshasa is the capital of French in the world, It is good to do business. The continent is growing and will have the biggest population in the next 30 years. So, 2050 is tomorrow, we need to connect with those in West African countries among others.
It is also compulsory in international agencies, and to me, the most important aspect is to share with the rest of the world since we are about 67 million people and please be ready to embrace it," he said.
"We are our working with our partners and I urgue media houses to start with one person atleast who will interest others and that is how we start growing.
Bonjour Kampala has to work with the main stream media so that we can improve. It should not be all about drinking wines,dancing, congregating among others then it will not bring out our goal. Money is not the main issue at the embassy but we shall continue working with you as more often," Jules noted.
Thomas Mbusa, the director Bonjour Kampala revealed that it was great opportunity for them to promote the content of artists in Uganda using their platform through the segment called musical scene.
"It is awesome to recognise artists that have been working alot to promote the French language, and today Irene Namubiru is the ambassador of the French language in the entertainment, music and arts industry and Susan Kerunen as the tourism ambassador."
Mbusa asserted.
Irene Namubiru was quick to say that she was very honored to be the ambassador of French language in Uganda and promised to take it to the next level "since it is a language of tourism, business, music like all the rest."
Needless to add, Karim Cwinya'ay, the acting course coordinator at Alliance Francaise de Kampala noted that they have received 45 tour guides and 25 journalists who will be starting French lessons come September 14, 2020.
At the same event, artists that have worked with French Embassy, AFK and partners that include Joel Sebunjo, Afrie, Myco Ouma among others were recognised for their outstanding work.
( source : pml daily )