Most often during holidays, artists and related youth events in the secular space take center stage to entertain the holidaymakers, we believe that but this time round, there's more to happen within the gospel fraternity as championed by President Lanek.
Gospel music President Denis Lanek popularly known as President Lanek who has in the past months staged more than 78 gospel shows in secondary schools which aided many to overcome challenges, is set to bring both Christian and non-christian youths together for a greater experience at the "Hi Skool Swag" which will be held on August 20, 2022, at Kati Kati-Lugogo.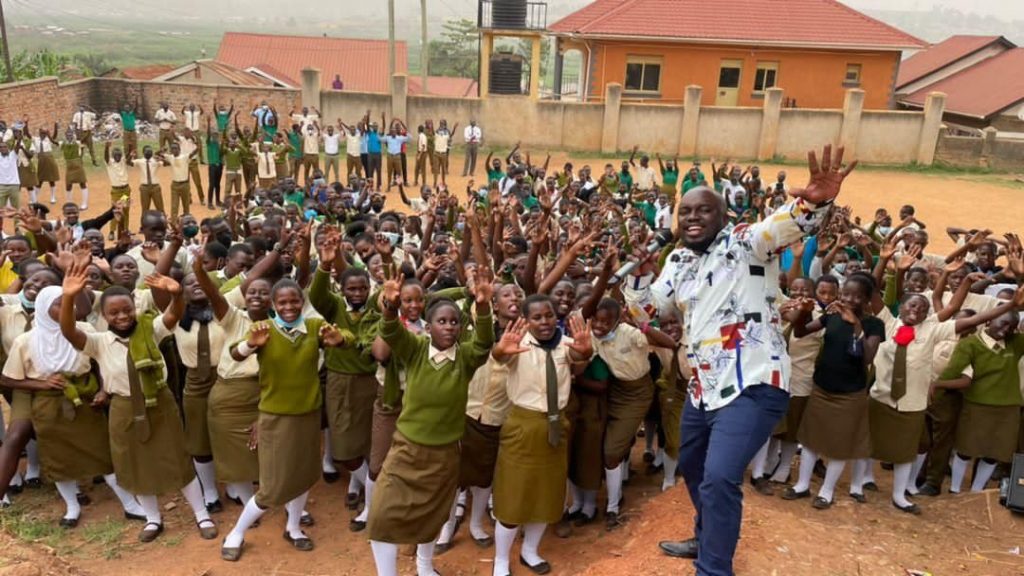 Themed "Saved with amazing grace", the event is intended to preach the gospel through dance, music, and entertainment and to see youths accept Jesus as their savior in such attempting end days.
President Lanek shared that after learning how youths are mentally troubled mostly, this is the only road to guide them.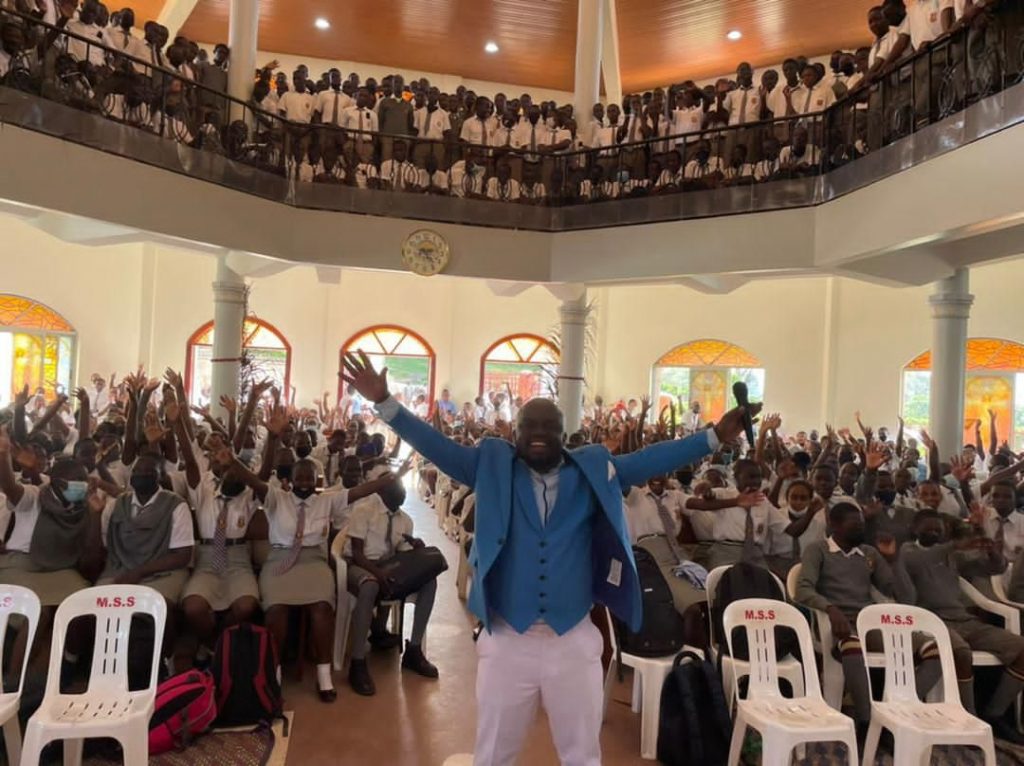 "These last months much has happened. There have been too many obscenities, suicide reports and so much which I do believe made a negative influence on these youths. So the best manner to heal them is to have such events where they will get to interact and share as they get to understand the word of Jesus our comforter" He explained.
The show which will begin at exactly 8:00 am to 6:00 pm and, aimed at calling the youths to cross back to Jesus Christ who is the Way, the Truth, and Life, will be headlined by Deejay Ditie256 as the official deejay of the day. The youths will have to pay an entrance fee of 10k.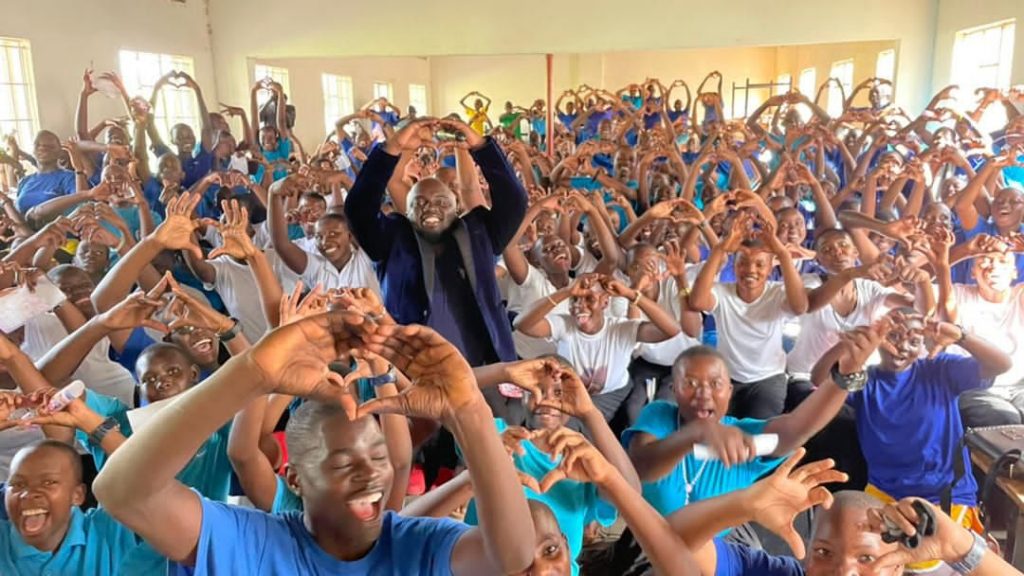 It will feature A-list gospel artists such as Levixone, Johnie Marie, Holly Keane Amooti, Pastor Wilson Bugembe, Dangelo Busuulwa, Don Zaabu, Joy Tendo, and Gabbie Ntaate, Elly Bulamu, Dpass, Nick Pro, and many others who will bring out that powerful praise and worship music.
Come through for lots of praise, worship, fashion show, and performances from gospel dance groups.