Ghanaian Nigerian based artiste, Freezynich set ablaze musically in the entertainment industry, with his new EP, dubbed 'The Summer Vibes EP'.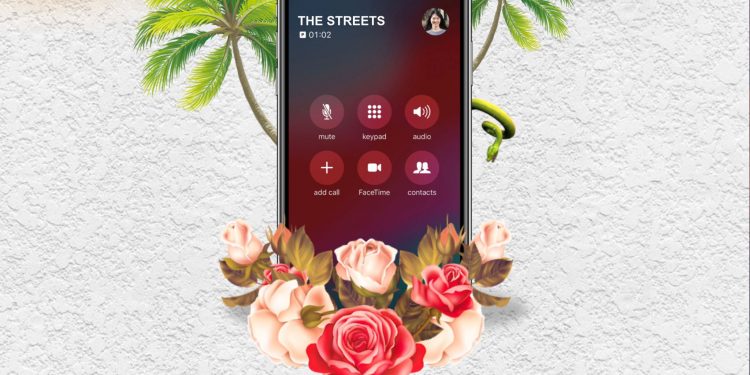 Much effort has been put in this EP to produce interesting songs to the ears of his listeners. Its preparation commenced months after the release of his first project called 'G.O.A.T' that earned him more audience as it garnered more streams.
The name of this EP was chosen based on the period of release, which is the 'Summer Time'. Its one of his best with baddest tunes and vibes. This is because criticisms and suggestions of his listeners and fans have been blended with his talent to produce quality music.
Freezynich in his Summer Vibes Ep, is expected to showcase his spectacular vibes and amazing talent on every song that will feature. The EP has four songs. These are, 'Look at me', ' Summertime, Stripper and Summertime Remix.
However, he collaborated with his colleague musician, 'Billy' on three of the four songs, with the exception of 'Summertime', which was done by himself alone.
Stream the EP here: https://music.apple.com/nz/album/summer-vibes-ep/1568129727