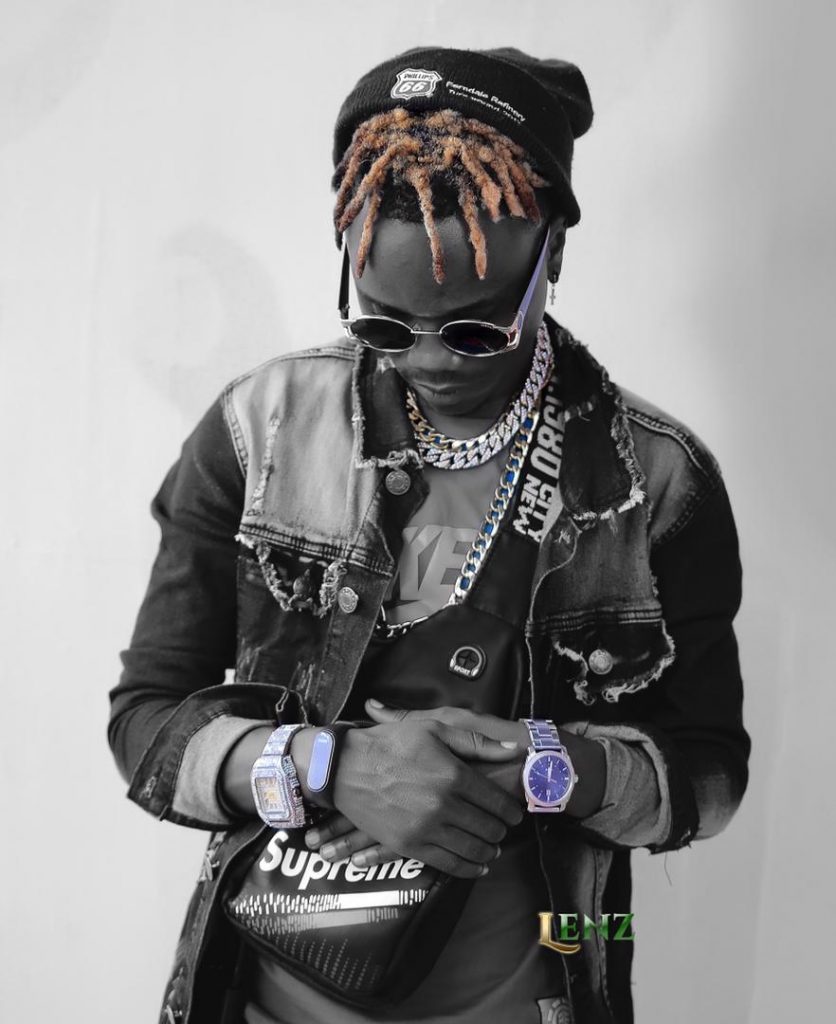 Ugandan music promoter and online marketeer cum artist, Keem Fame Rich  a.k.a. Social media Guru, finally premiered official music video to his latest dancehall piece tagged 'most original' where he teamed up with Ratigan Era and Producer Dmario.
Produced by Dmario Legend Production and co-produced by Keem Fame Rich , Marval beats and Ratigan Era, most original which is his (Keem Fame Rich) 4th track in a span of 7 months, it's tipped to be off his forthcoming 'Home is Home album' – The body of works that's aimed at giving promising young acts a platform to exhibit their creativities
This dancehall song where was basically Ratigan giving thanks to Jah, motivating, and paying respect to the real youths out there, it's a follow up to Keem's catalog of 'Tetulinda bidde' ft Sama Sojah, 'Paradise and Fire.
You can stream all his music here: https://keemfamerich.com/
According to Keem, his track Fire earned him a recording contract with Boosty records Germany and later it became the most streamed song in Uganda and most definitely him becoming the most streamed Ugandan artist and promoter in 2022. 
The eye catching music video with ghetto set-up, was shoot in Makindye and perfectly executed by Mygic director
Watch the video here