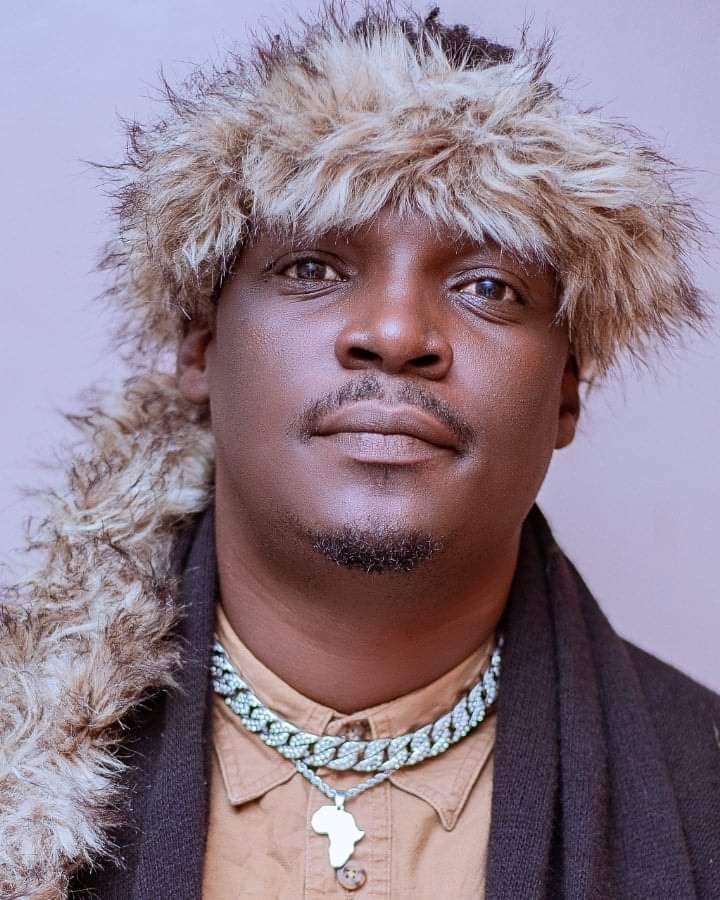 A year ago after listening to his crafts delivered in a contemporary manner, I told you that as many music stakeholders have continued to embrace the imported music sound, its only him, Yese Oman Rafiki who's ready and fit to create a new sound that would at a certain point be embraced by many among the industry player.
And, within a short period as a music composer and songwriter, Route entertainment boss, and award-winning songwriter, Yese, has gone on to prove to be a complete act who still has more unique crafts to offer in the music industry as evidenced in some of the songs he pens down for both himself and other East African artistes.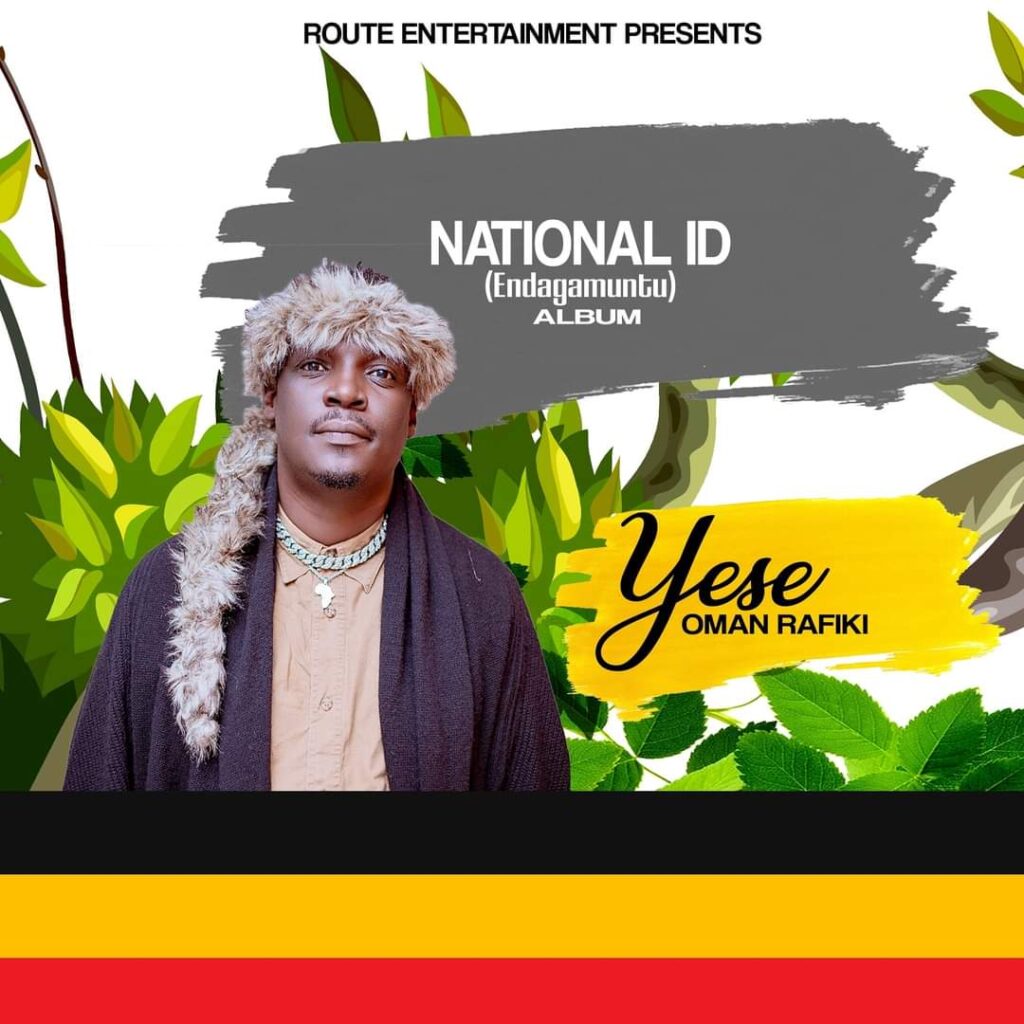 A week after he unveiled his art cover to his debut album 'National ID', the gifted songwriter and singer has today delivered an impressive single 'Emirembe' off the album – an ode to major events that transpired in this pandemic year 2020. The kadongo Kamu adorned song with an urban touch, carries a message of hope, faith, encouragement, and positivity to the populace that will help pull through this period and celebrate the new era in peace.
The one element that makes a good country music (Kadongo kamu ) track, is the storytelling approach, this lifts listeners' emotional understandings and it's exactly what Yese delivered on this tune. This song was expertly handled, in terms of production by one of the famed sound engineer and audio producer who have produced many hit songs, Producer Eli Arkhis.
Its a beautiful one, kindly stream it here.